Mauna Loa Forest Reserve & Game Management Area
Mauna Loa Forest Reserve & Game Management Area

Description
Mauna Loa Forest Reserve (FR) & Game Management Area (GMA) is located on the island of Hawaiʻi and is spread across the districts of Hāmākua and North Hilo. The reserve was first designated on December 2, 1948, by Governorʻs Proclamation, and currently consists of approximately 54,820 acres.
Activities
Hunting, hiking
Permits & Rules
All hunting on Hawaiʻi Island and in the State of Hawaiʻi is guided by the Rules Regulating Game Bird Hunting, Field Trials, and Commercial Shooting Preserves under Chapter 13-122 and the Rules Regulating Game Mammal Hunting under Chapter 13-123. Hunters are required to check-in and out of public hunting areas either through a Hunter Check Station (HCS) or via our mobile app OuterSpatial. To apply for hunts and purchasing of tags and permits for Hawaiʻi Island public hunting areas visit our Go Hunt website. For information on Hunter Education, hunting licenses, or other issues, visit the statewide Hunting Homepage. 
Game Birds
For details on game bird rules for Hawaiʻi Island's hunting units see Exhibit 1 from Chapter 13-122, HAR. Additional info is available on the statewide Game Bird Hunting page.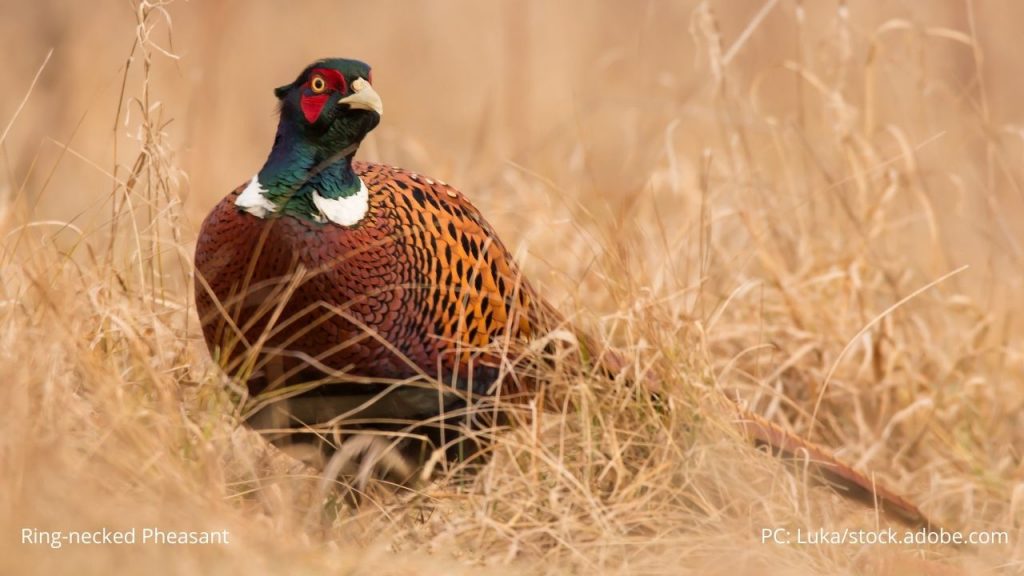 Ring-necked Pheasant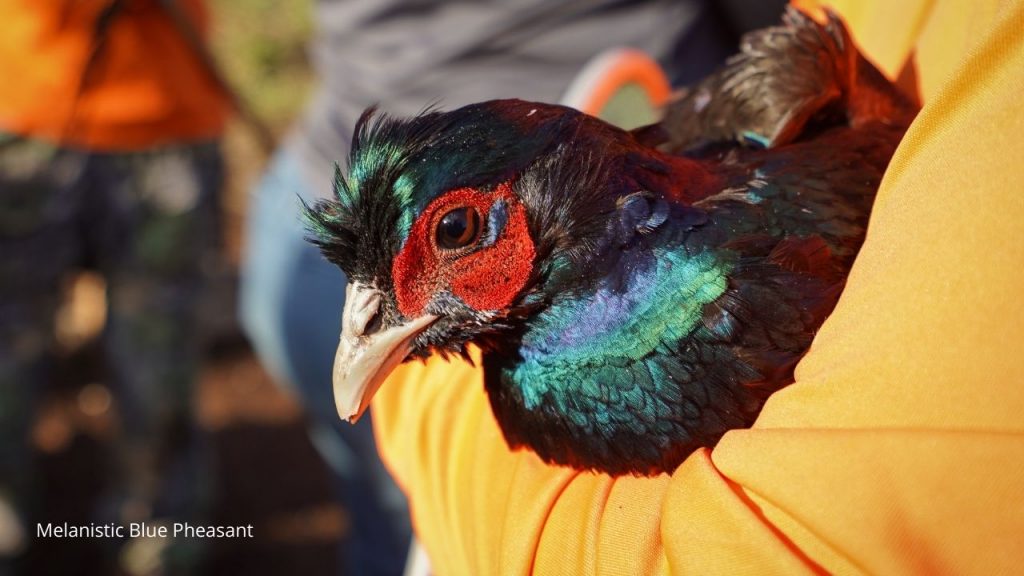 Melanistic Blue Pheasant
Kalij Pheasant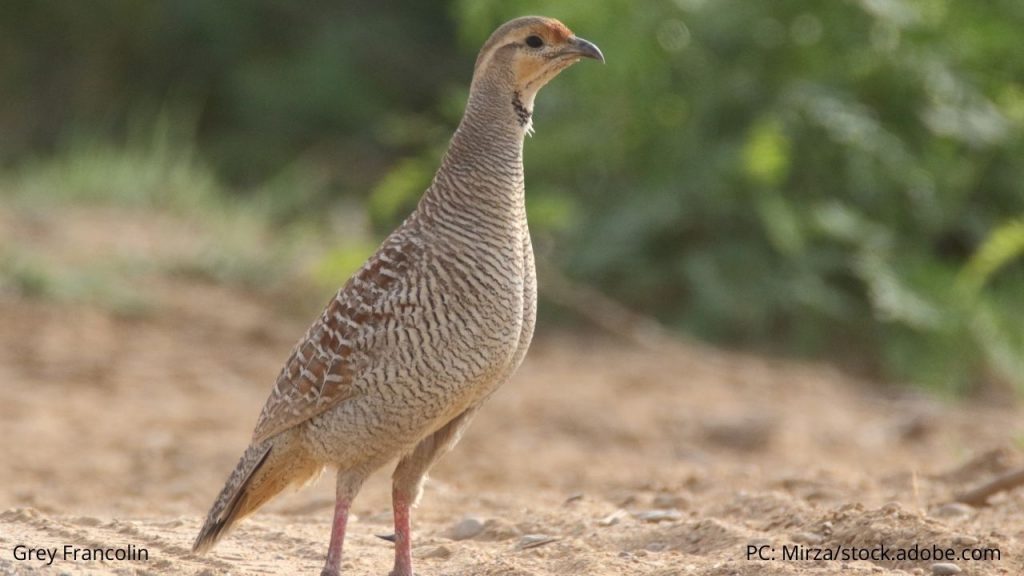 Grey Francolin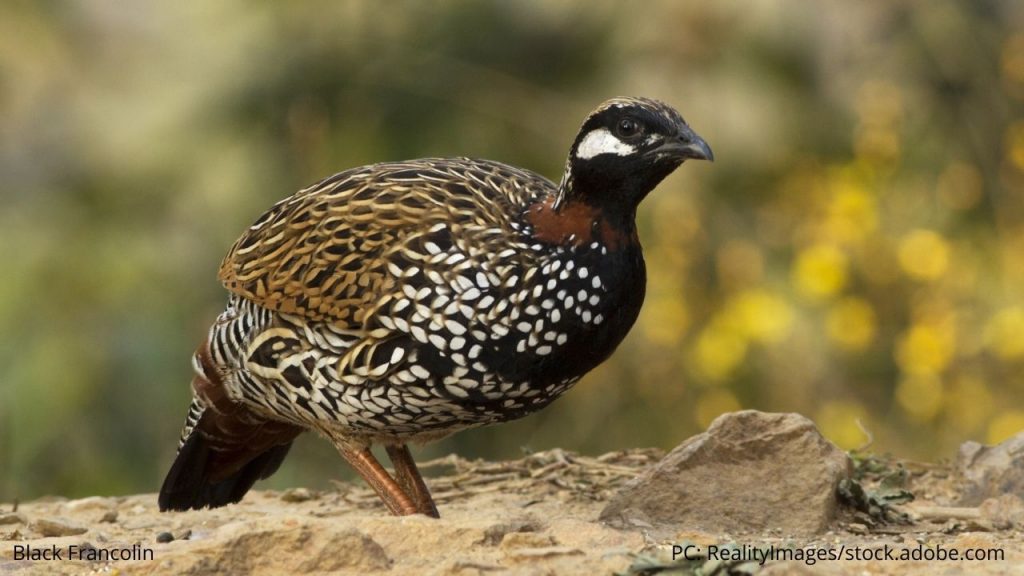 Black Francolin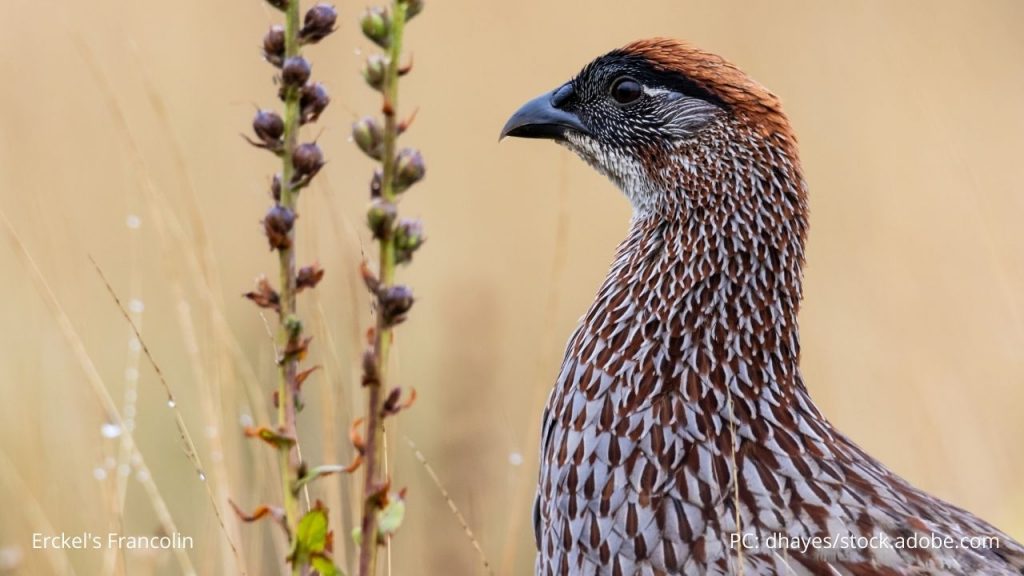 Erckel's Francolin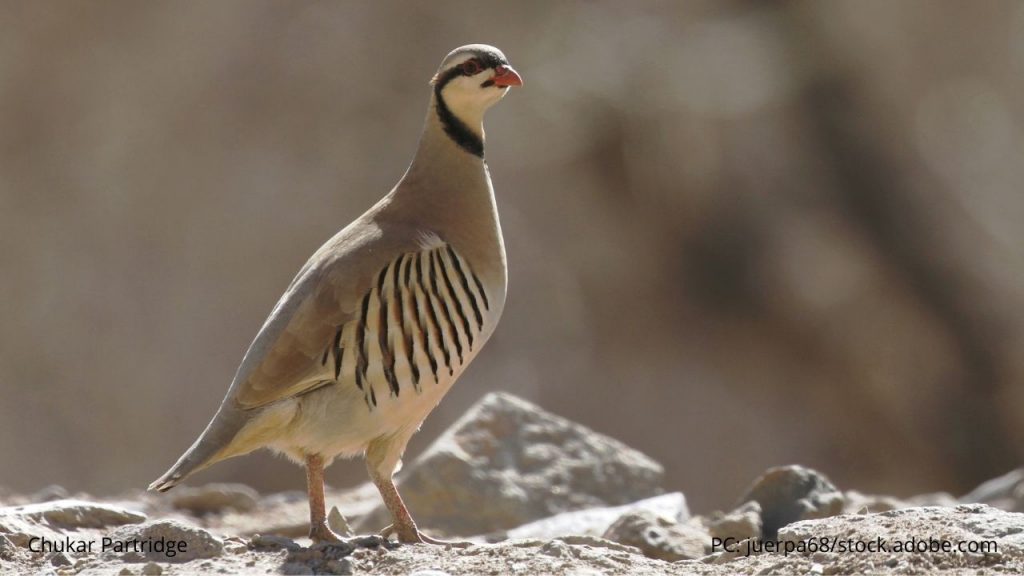 Chukar Partridge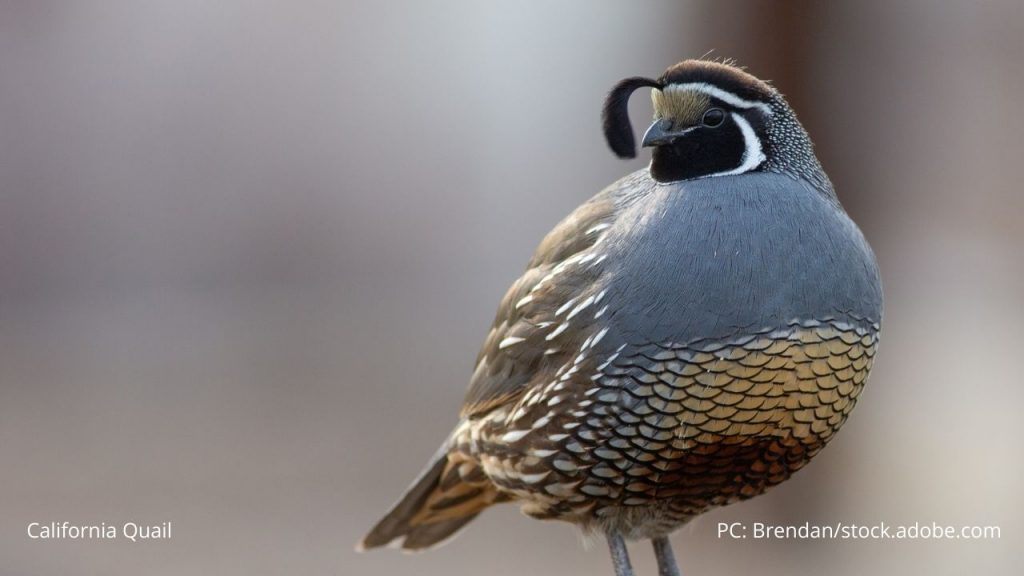 California Quail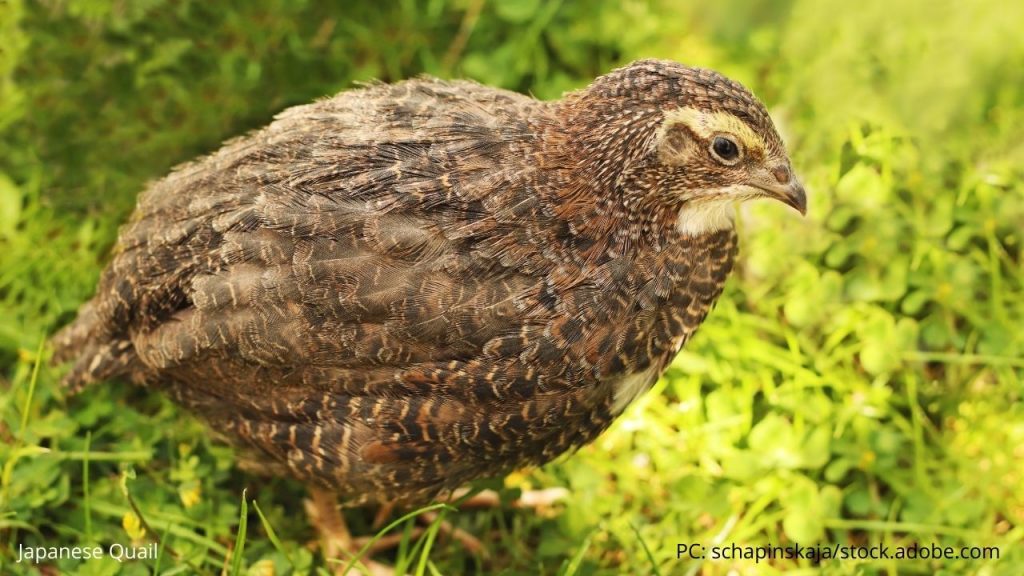 Japanese Quail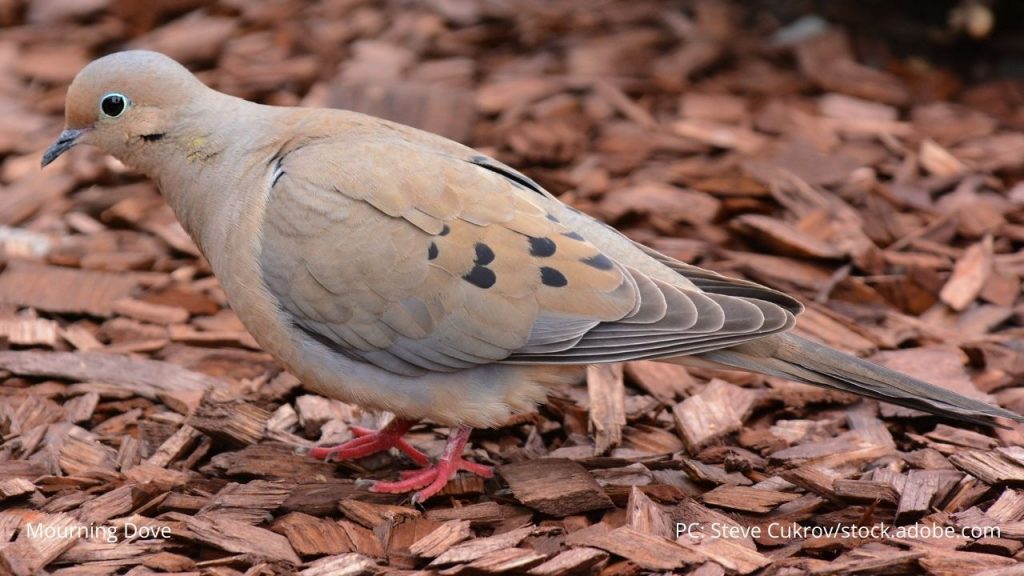 Mourning Dove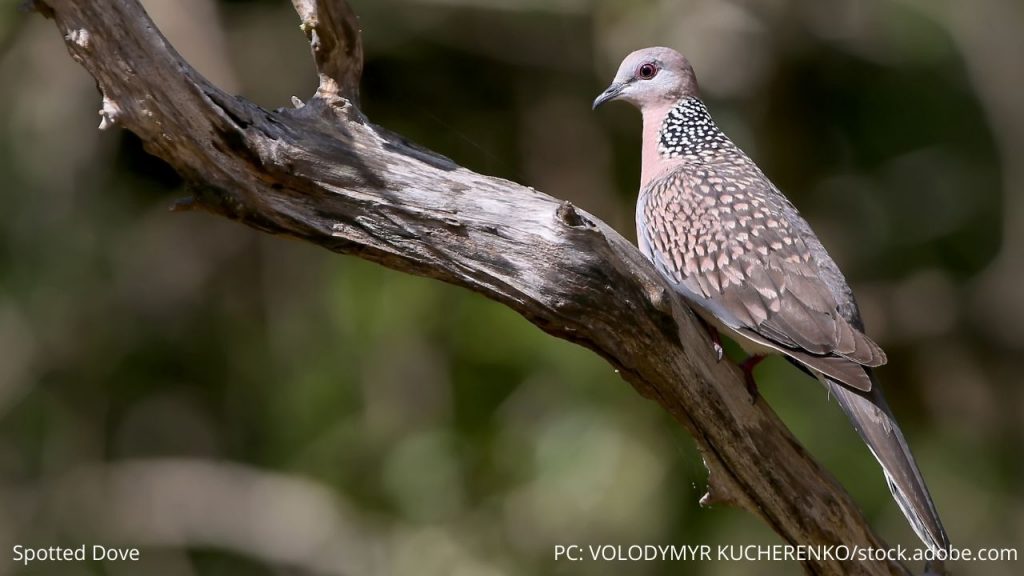 Spotted Dove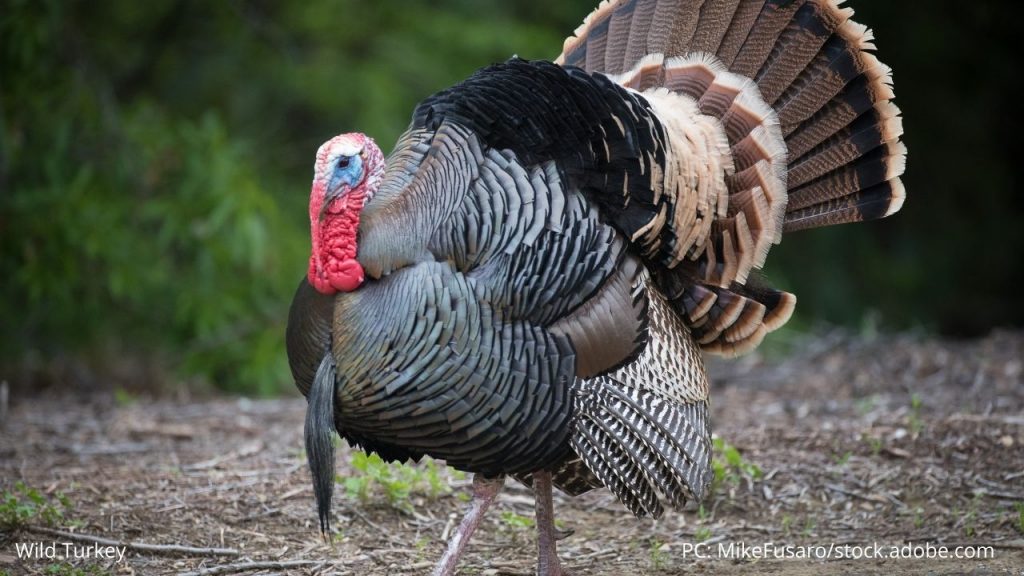 Wild Turkey
Game Mammals
For details on game mammal rules for Hawaiʻi Island's hunting units see Exhibit 11 from Chapter 13-123, HAR. Additional info is also available on our statewide Game Mammal Hunting page.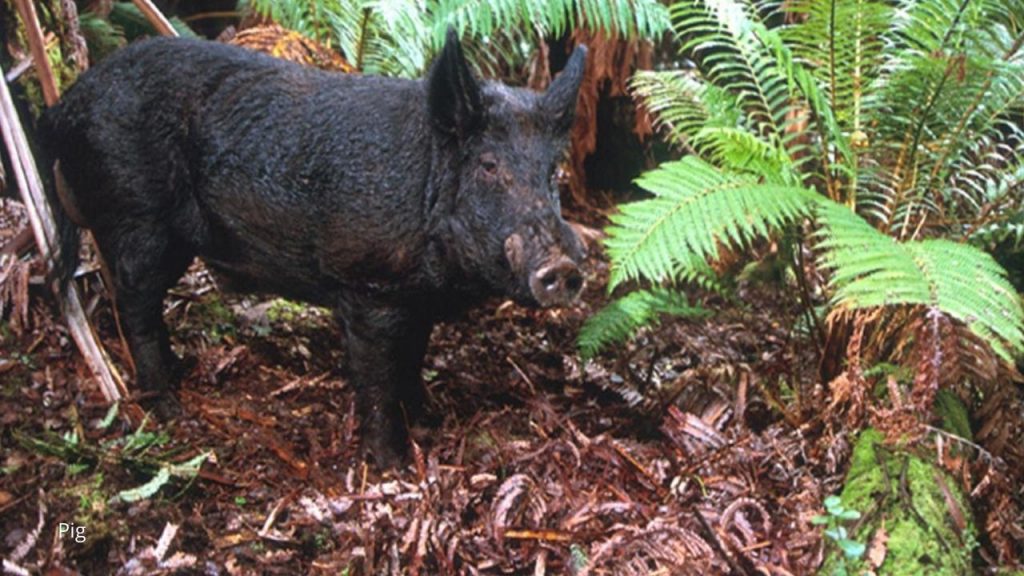 Feral Pig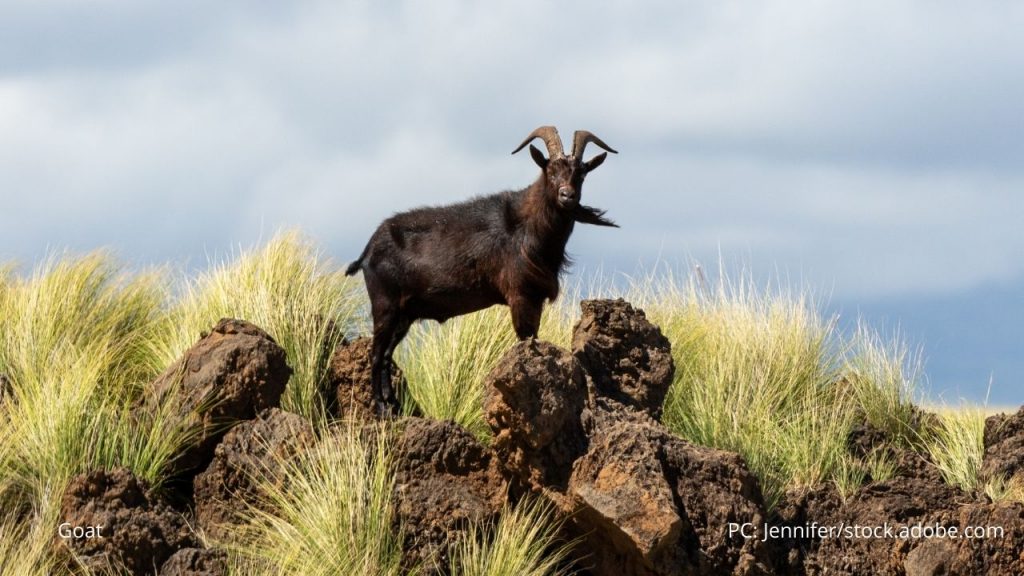 Feral Goat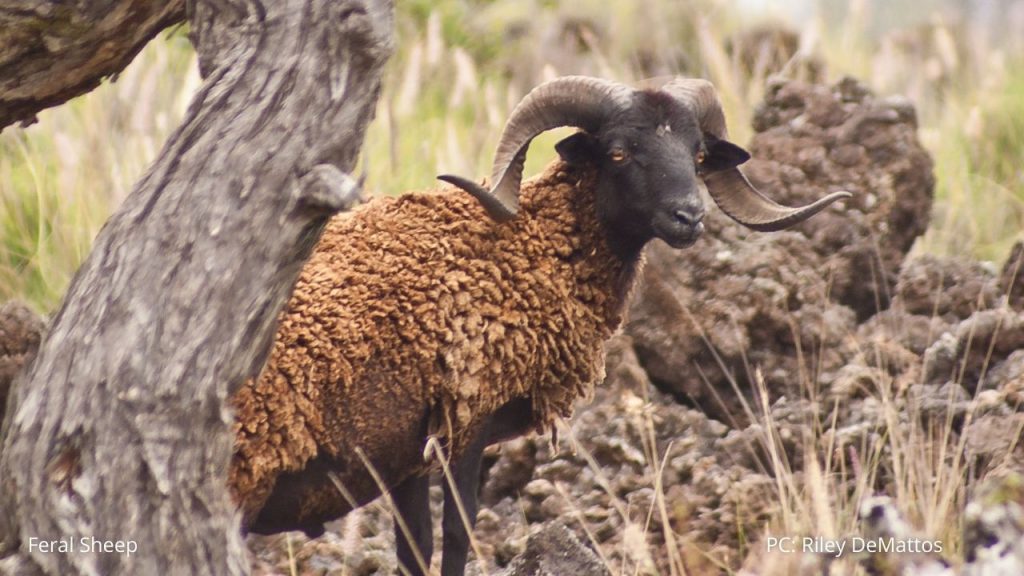 Feral Sheep (By lottery, tags or permits required)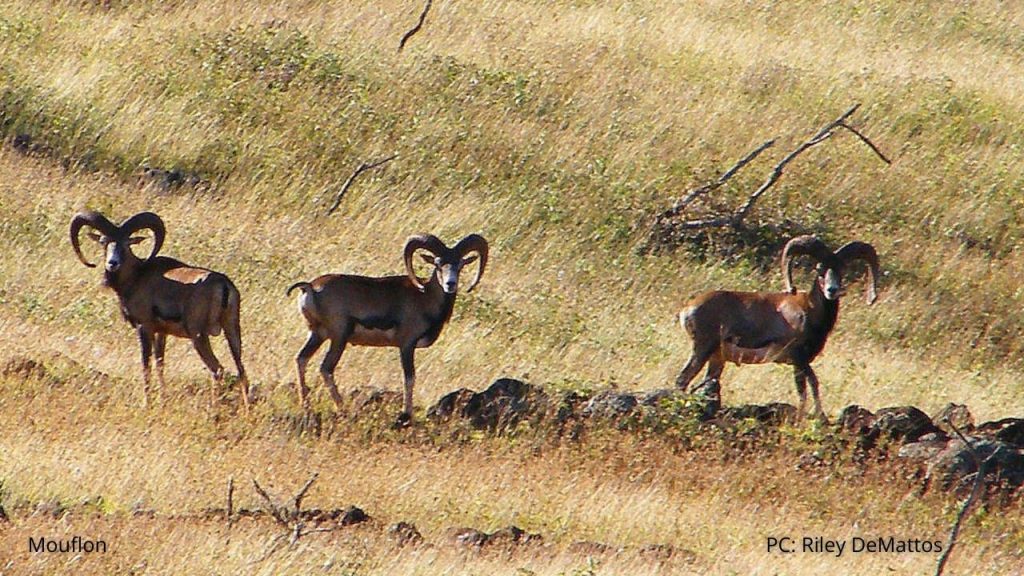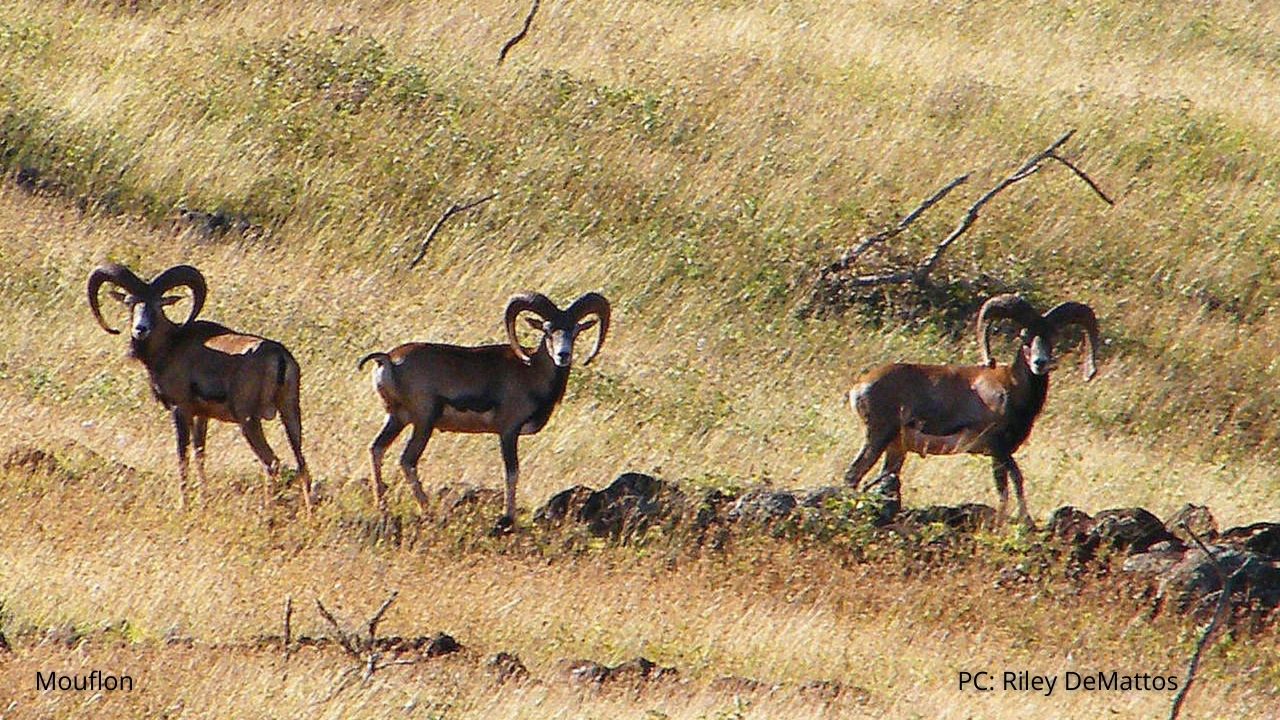 Mouflon Sheep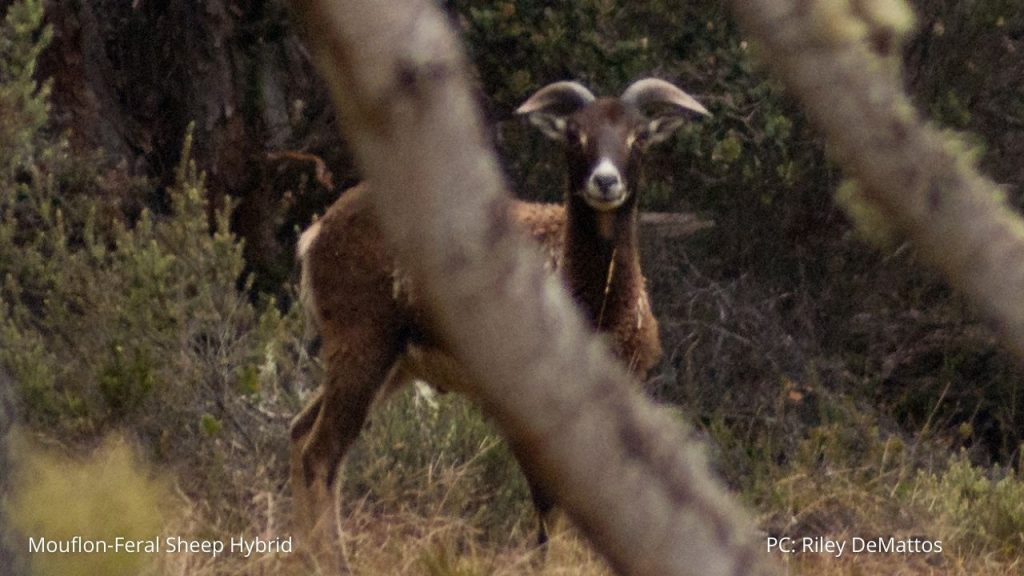 Mouflon-feral hybrid sheep (By lottery, tags or permits required)
Additional Resources
The following trail can be found within Mauna Kea:
Game mammal and Game bird hunting opportunities are offered on the six major islands in the State of Hawai'i: (Kaua'i, O'ahu, Maui, Moloka'i, Lana'i, and the big island of Hawai'i). Each of these islands has one or more State-designated public hunting areas (called Hunting Units), which are open for hunting at certain times during each year. Game mammal and game bird hunting opportunities are also available on private lands as well. Occasionally, the Division of Forestry & Wildlife (DOFAW) may modify or cancel a hunting season in a particular area to adjust for changes in weather conditions or animal populations.