2023: Year of the Kāhuli

2023 is officially the Year of the Kāhuli, proclaimed by Governor Josh Green on February 23. There were once roughly 750 species of kāhuli, or Hawaiian land snails, across our islands and found nowhere else in the world. Our kāhuli are both ecologically important (as cleaners of fungus and bacteria from our native plants) and culturally important, as they are featured in Native Hawaiian mele, hula, oli, and lei. In the Year of the Kāhuli, we both celebrate these snails and recognize their plight: of those roughly 750 species, 60% have now been lost forever. Our remaining kāhuli face serious threats including invasive species predation, habitat loss, and climate change, and 100 or more species may go extinct in the next 10 years without additional action.
Governor Green proclaimed the Year of the Kāhuli to raise awareness of these imperiled jewels of Hawaiian forests. To learn more and get involved, check out the activities below and stay tuned for kāhuli events all year long. You can also learn about different snail species and the work of the Snail Extinction Prevention Program through the links at the bottom of this page.
Year of the Kāhuli: Upcoming Events
We'll be rolling out activities at a snail's pace to help you celebrate kāhuli throughout all of 2023. Here's what's happening now, what's coming soon, and what to expect later in the year.
Happening now
Kāhuli Care: Make a Donation
Help us care for our kāhuli by making an online donation of any amount to the Natural Area Reserves System, which helps protect lands that in many cases provide habitat for kāhuli. On the donation page you can also take a virtual tour of our Natural Area Reserves across Hawaiʻi and learn more about these special protected areas. Learn more and donate here.
Get your snail stickers, magnets, and postcards
We will be passing out kāhuli stickers, magnets, and postcards at outreach events all year long. If you want some now, just shoot us an email with your mailing address and we will mail you some snail swag (supplies limited; Hawaiʻi residents only, please).
Get your kāhuli digital swag and take kāhuli wherever you go
Show your kāhuli love with phone wallpapers and Zoom backgrounds featuring our beloved land snails. The Zoom backgrounds also work as wallpapers for computers and tables. In real life kāhuli are hard to see- they're small and mostly only found in our mauka forests. Now you can have a digital kāhuli in your pocket, or bring one to your next meeting.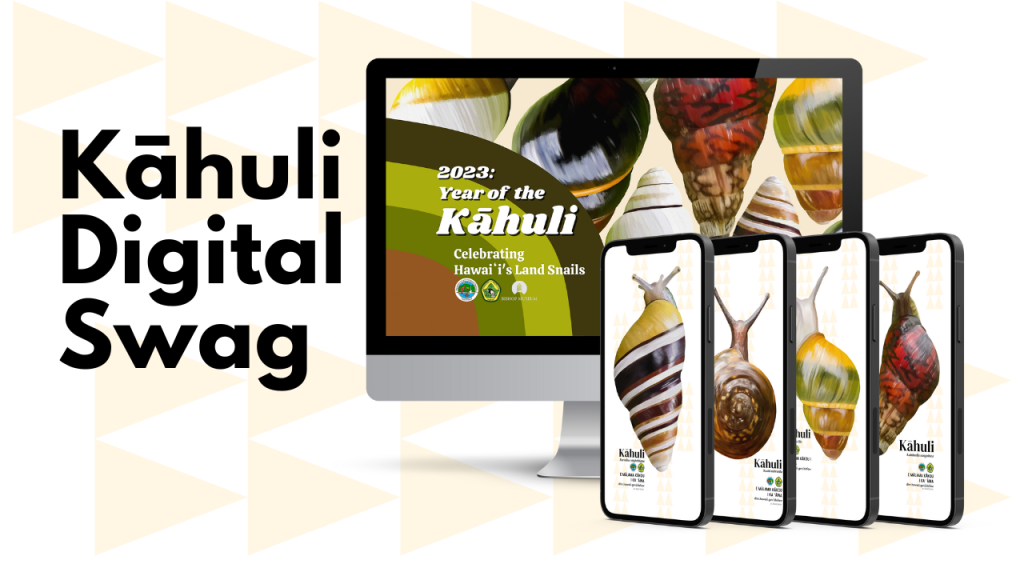 Coming Soon
Coming in April: Kāhuli Brewli
A new beer is coming to Honolulu Beerworks in April. The new brew will celebrate our beloved land snails and a portion of the sales will go to support the Snail Extinction Prevention Program at DLNR Forestry & Wildlife.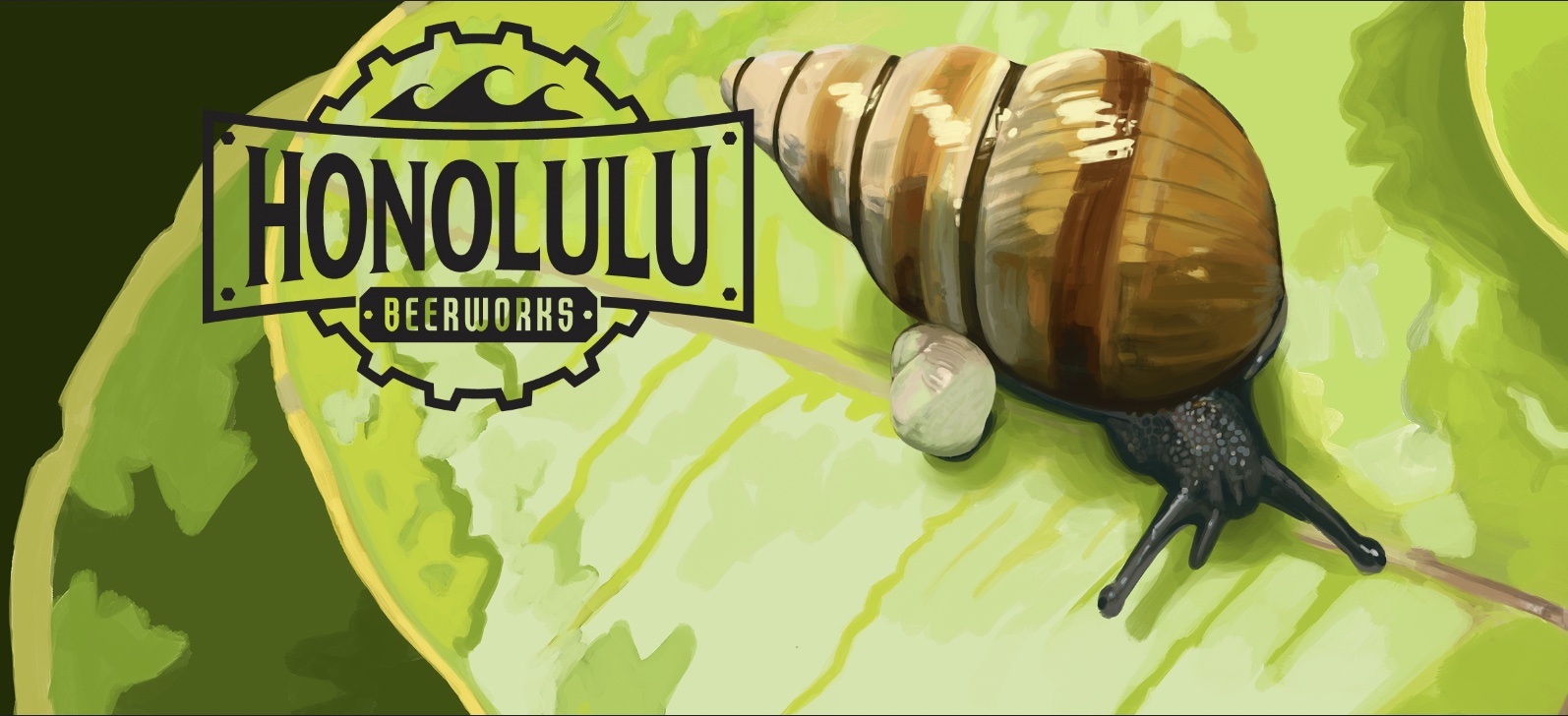 Coming in April: DLNR Snail Lab Virtual Field Trip
After viewing the Kāhuli film, you're going to want to know more about how the Snail Extinction Prevention Program gives hope to the future of these amazing animals. This spring we will be releasing an educational virtual tour of the laboratory featuring the various kāhuli in captive rearing programs, the staff involved in their care, and the sophisticated technology they use.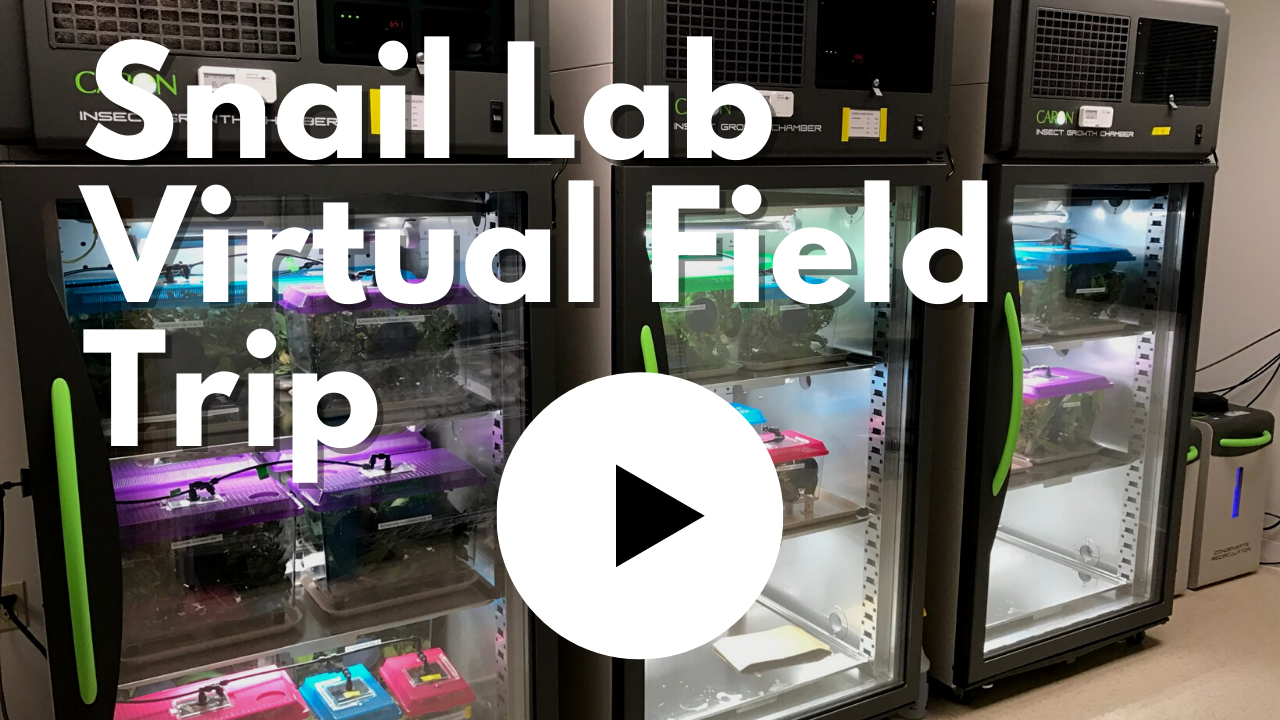 Coming in July: Kāhuli, a new, award-winning documentary
Director Chris A Johns, a former employee at Puʻu Kukui Watershed Preserve on Maui, brings a close-up, inside look at Hawaiʻi's land snails and the people racing to save them from extinction. This beautiful film, at turns heartbreaking and inspiring, has won several awards at film festivals.
The film is planned to have its broadcast premiere on PBS in July 2023 as part of the Pacific Heartbeat Series, a production of Pacific Islanders in Communications in partnership with PBS Hawaiʻi. The film will be part of season 12 of the series. Specific broadcast dates will be provided here when available, with more information provided at the Pacific Heartbeat Series website.
Click here to view the trailer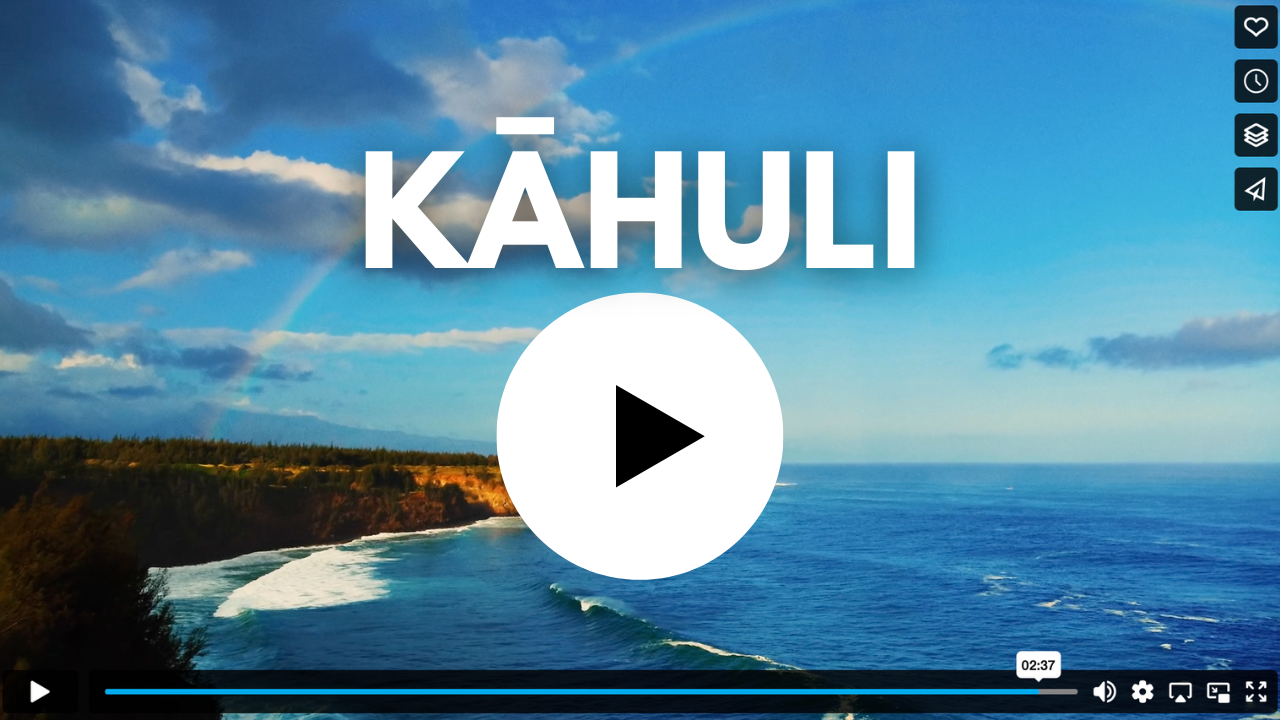 Coming Summer/Fall 2023
Vote for your Kāhuli
Our partners at Bishop Museum are working on a community input project where students and adults can vote for the official land snail that should be designated as a symbol of their island. Based on the results, we plan to work with legislators in 2024 to put those symbolic designations into law.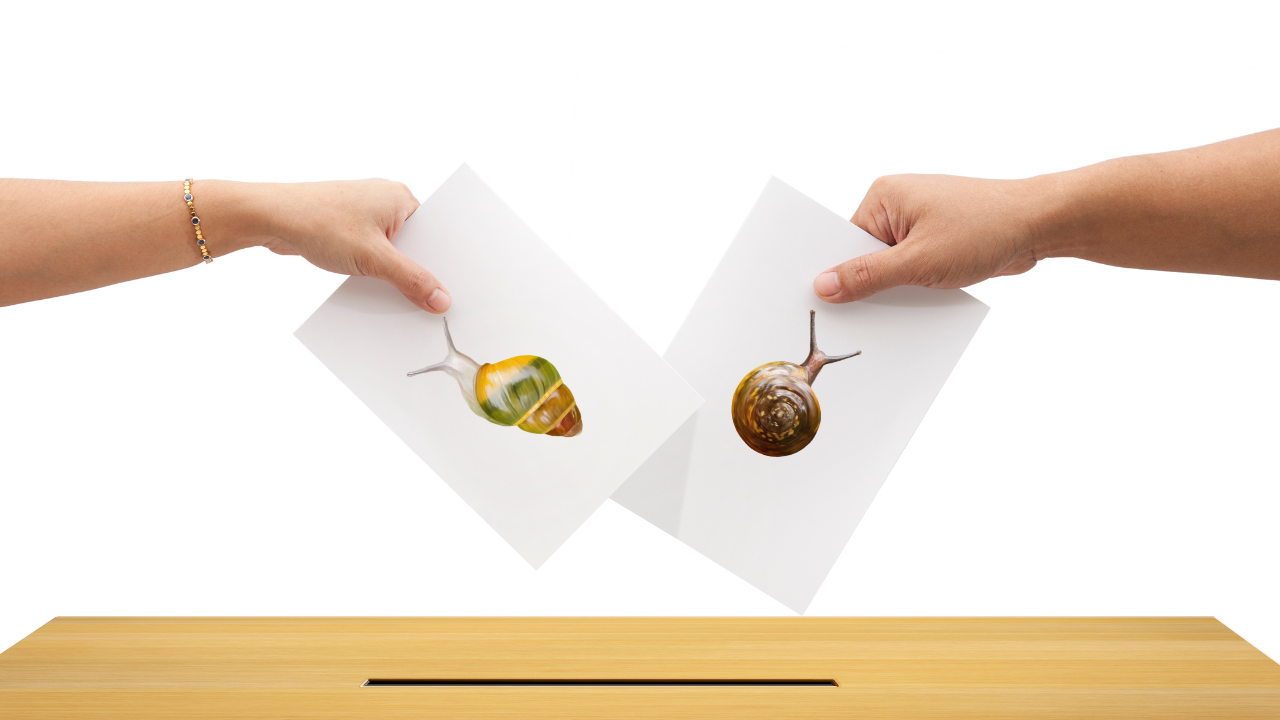 Kāhuli Fest ʻ23
Our partners at Bishop Museum will hold the second annual Kāhuli Fest in September. This day-long festival includes activities and crafts on the Bishop Museum lawn, talks from snail experts and conservationists, food trucks, and cultural practitioners. You can learn more at the Kāhuli Fest webpage, which shows the events at the 2022 festival and will be updated this summer for Kāhuli Fest ʻ23.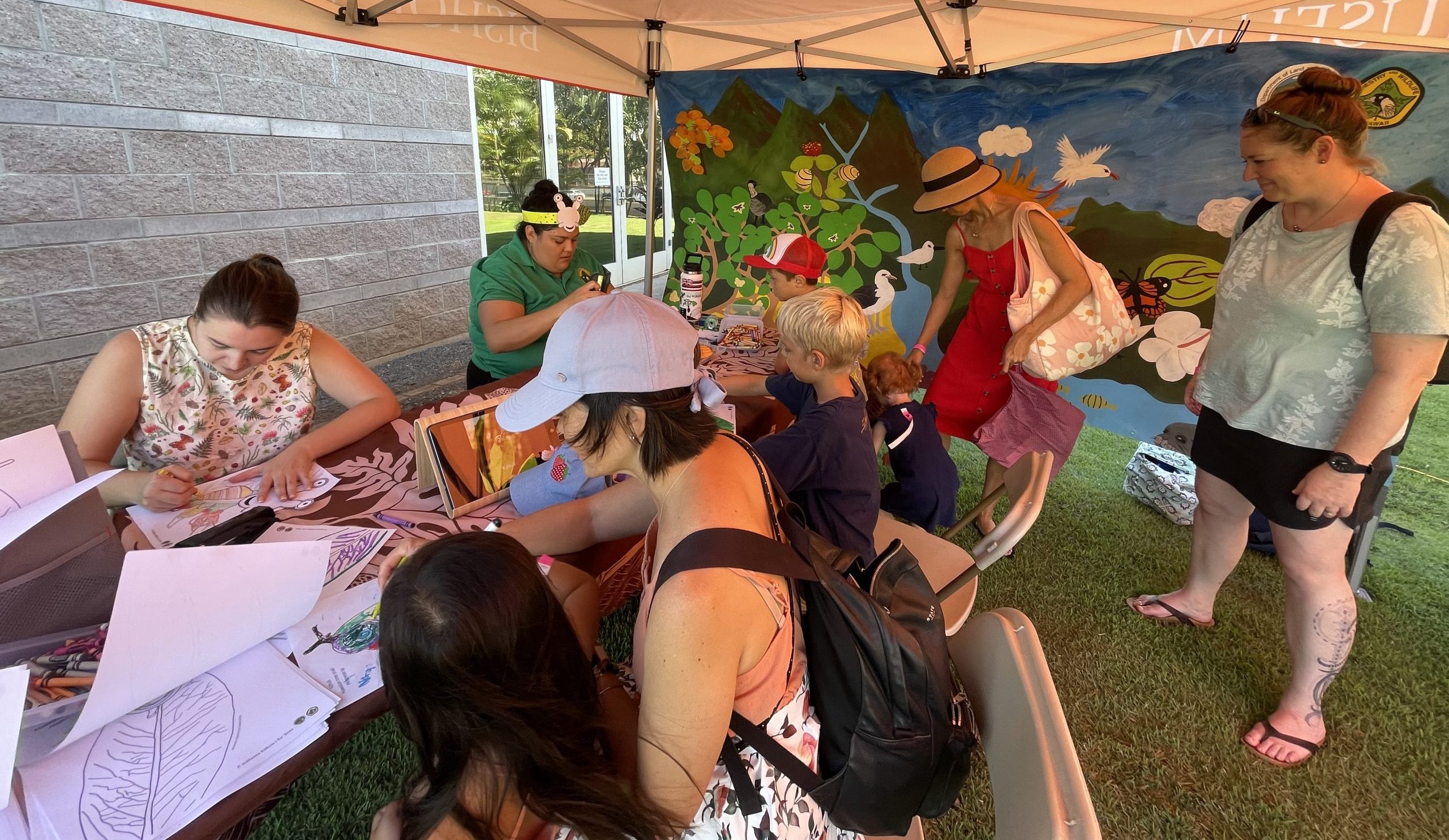 Kāhuli Art Contests & Murals
We are planning to work with local artists and are hoping to inspire them to create new works of digital and physical art featuring kāhuli. We will be working on the details of a kāhuli art contest and will be sharing winning entries on our website and on social media. Winning artists may be invited to add their art to public structures on lands managed by DLNR Forestry and Wildlife, like hiking comfort stations or other infrastructure. (PC: rrrainbow/stock.adobe.com)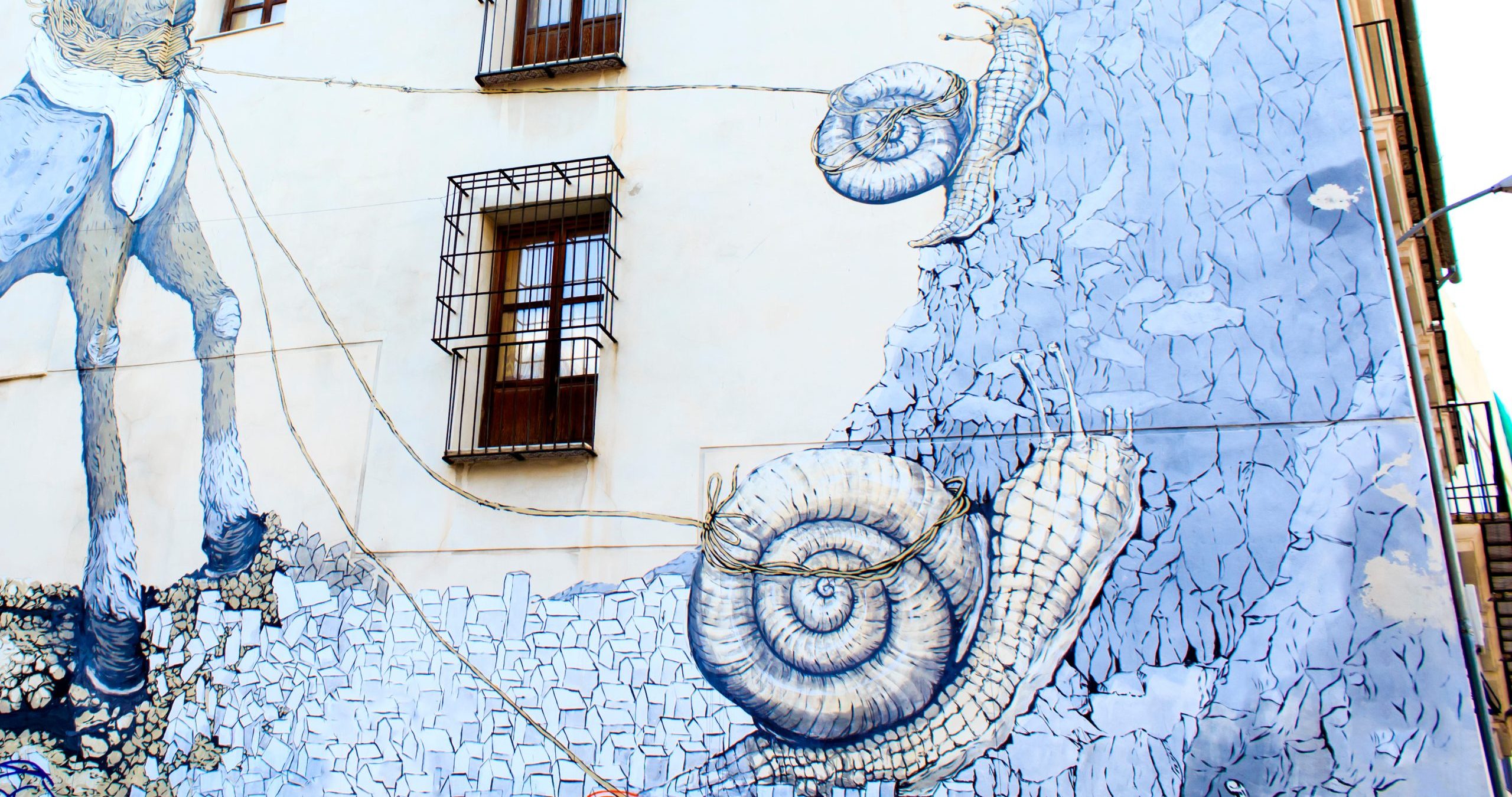 Snails at Honolulu Zoo
For the first time ever, live land snails will be part of an educational display at the zoo. The new exhibit is in development now and will open by the end of this year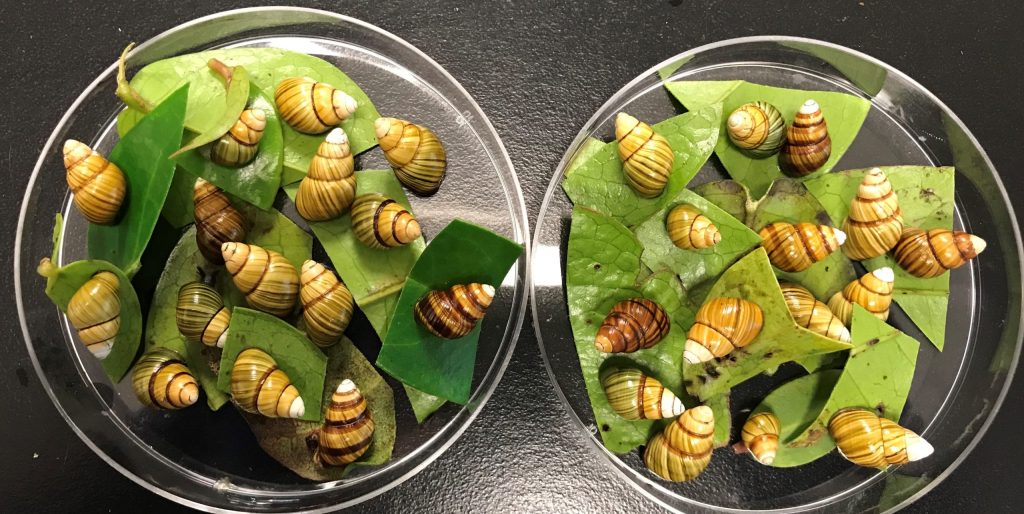 Mahalo to all of our kāhuli partners for making Year of the Kāhuli possible!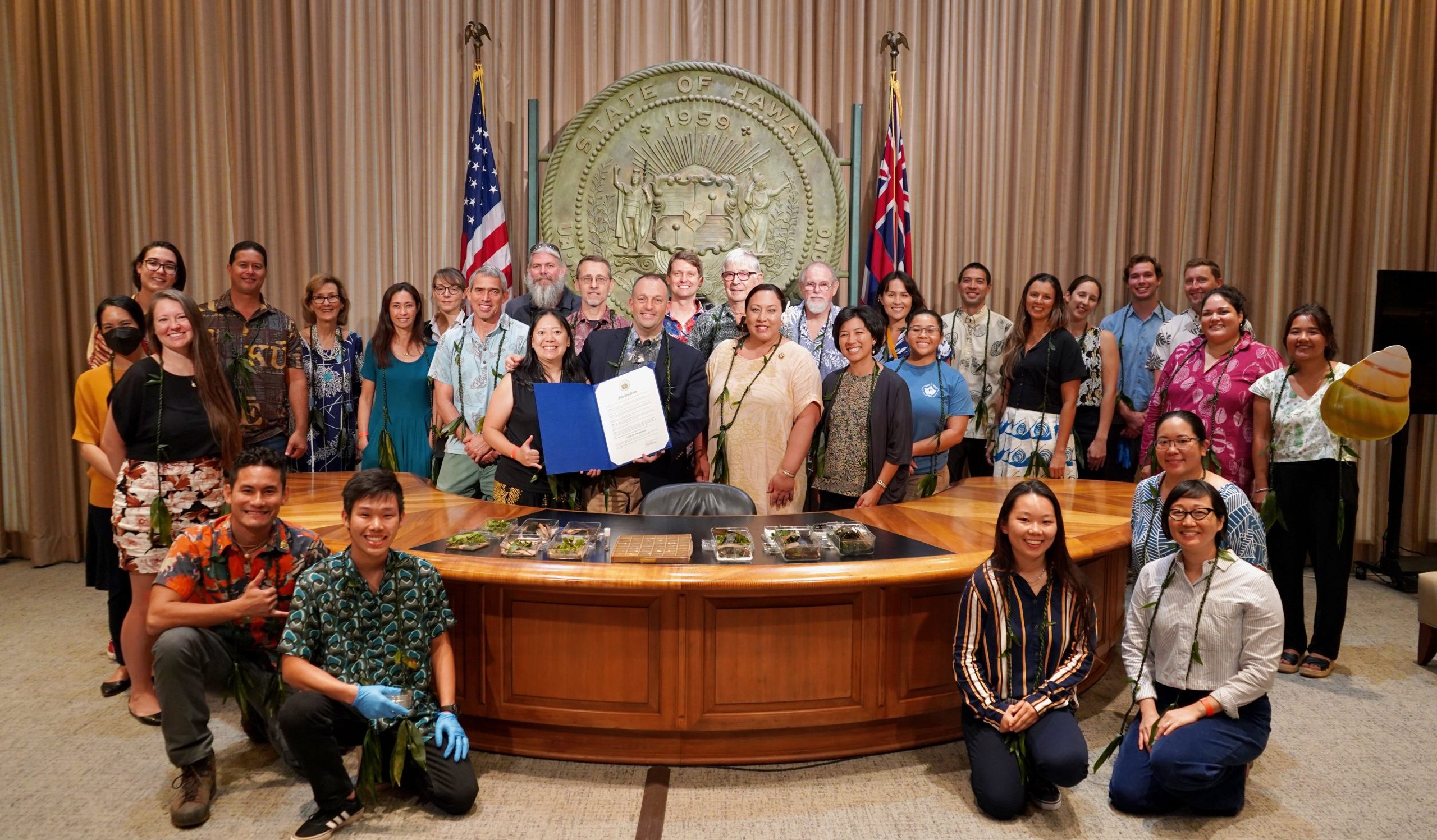 More from the Snail Extinction Prevention Program