Paiko Lagoon Wildlife Sanctuary
Paiko Lagoon Wildlife Sanctuary

Description
The Paikō Lagoon Wildlife Sanctuary includes all the State-owned land area adjacent to Paiko Lagoon, and water areas within Paikō Lagoon. 
Activities
Wildlife watching, hiking. 
Permits & Rules
This sanctuary is RESTRICTED, per administrative rules Chapter 126 (Wildlife Sanctuaries). Access is restricted to marked trails only.
Commercial activities may be possible with a permit. Contact the Oʻahu DOFAW office to discuss.
Other activities (like scientific research, conservation management, or subsistence, traditional, and customary practices by Native Hawaiians consistent with the long-term preservation of the wildlife sanctuary resources) may be possible with a permit. Individuals interested in permits should review the detailed information on our Permits & Guidelines page and contact their local DOFAW office.
Explore From Home
Some Native Plants & Animals
These are examples of native species associated with this site. This is not intended to be a comprehensive species inventory.
Plans & Projects
Photos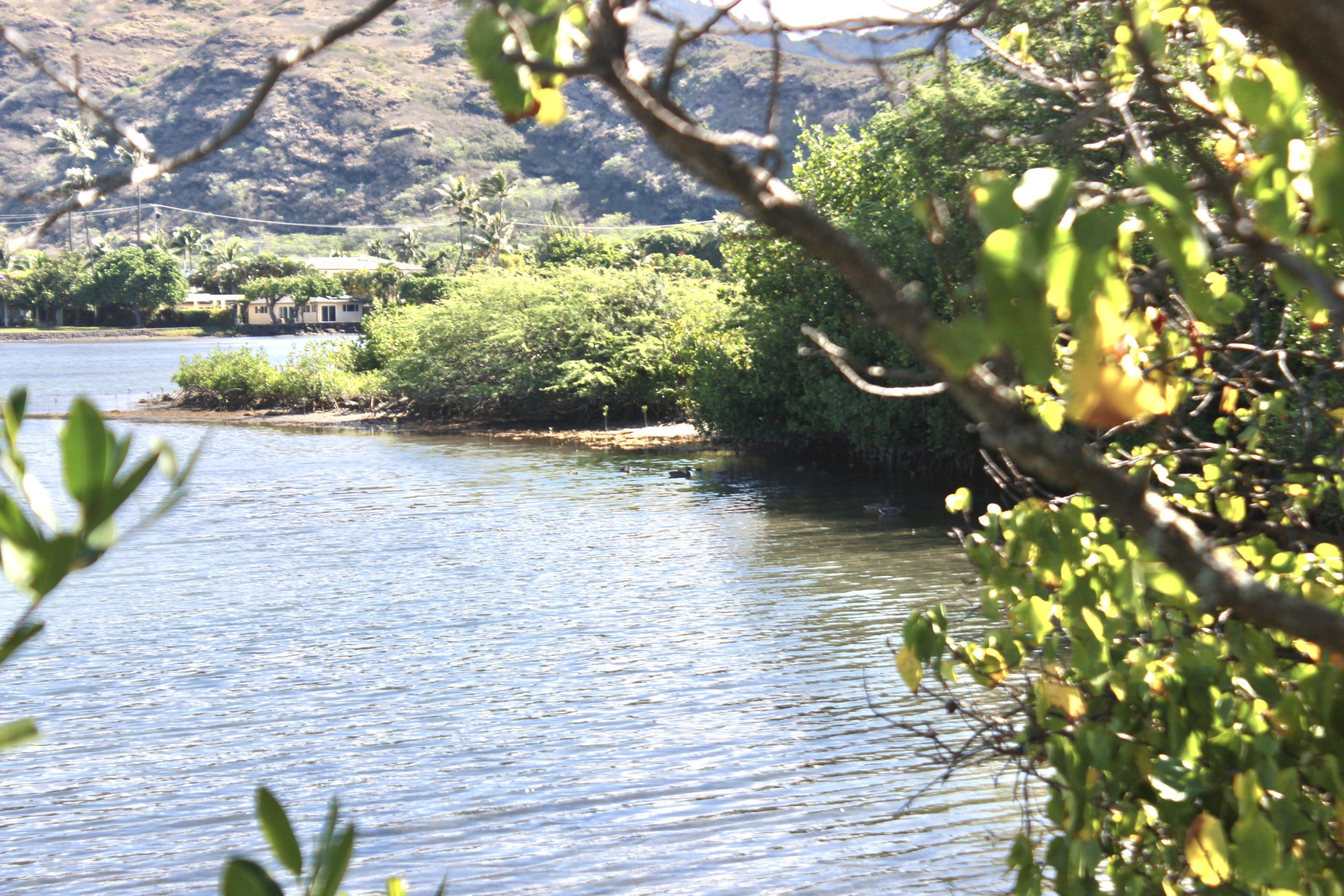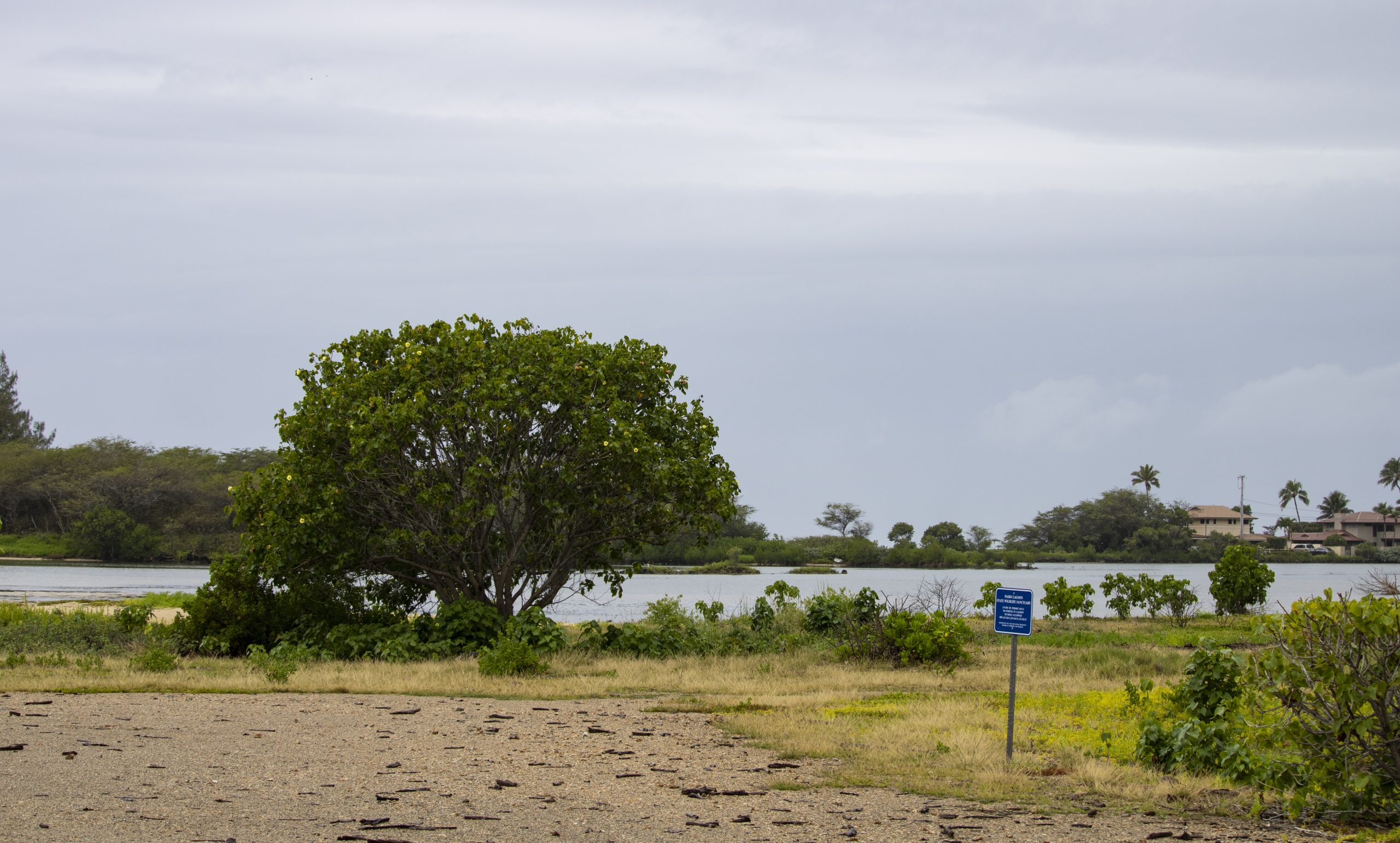 PC: Keri Rouse, Kupu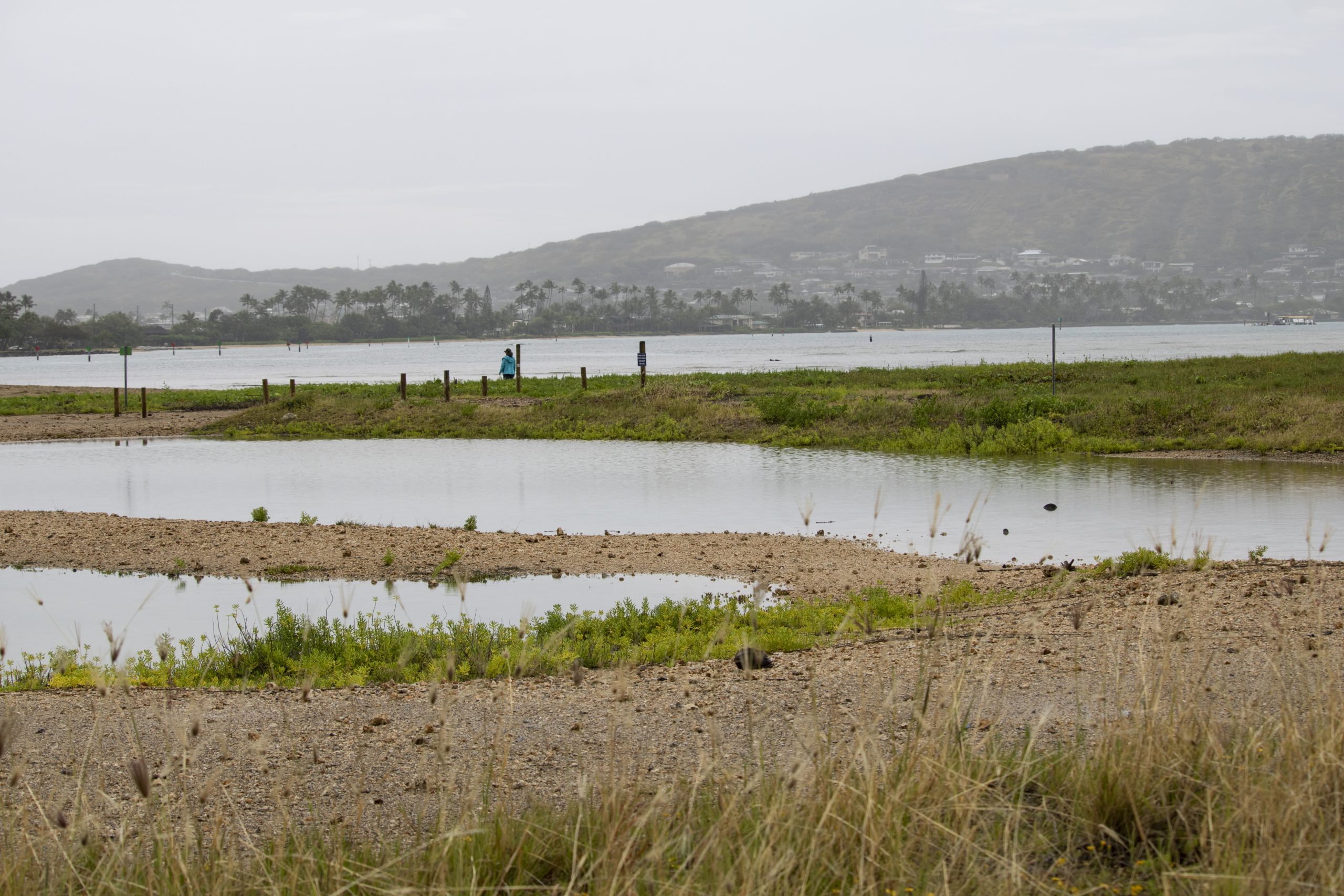 PC: Keri Rouse, Kupu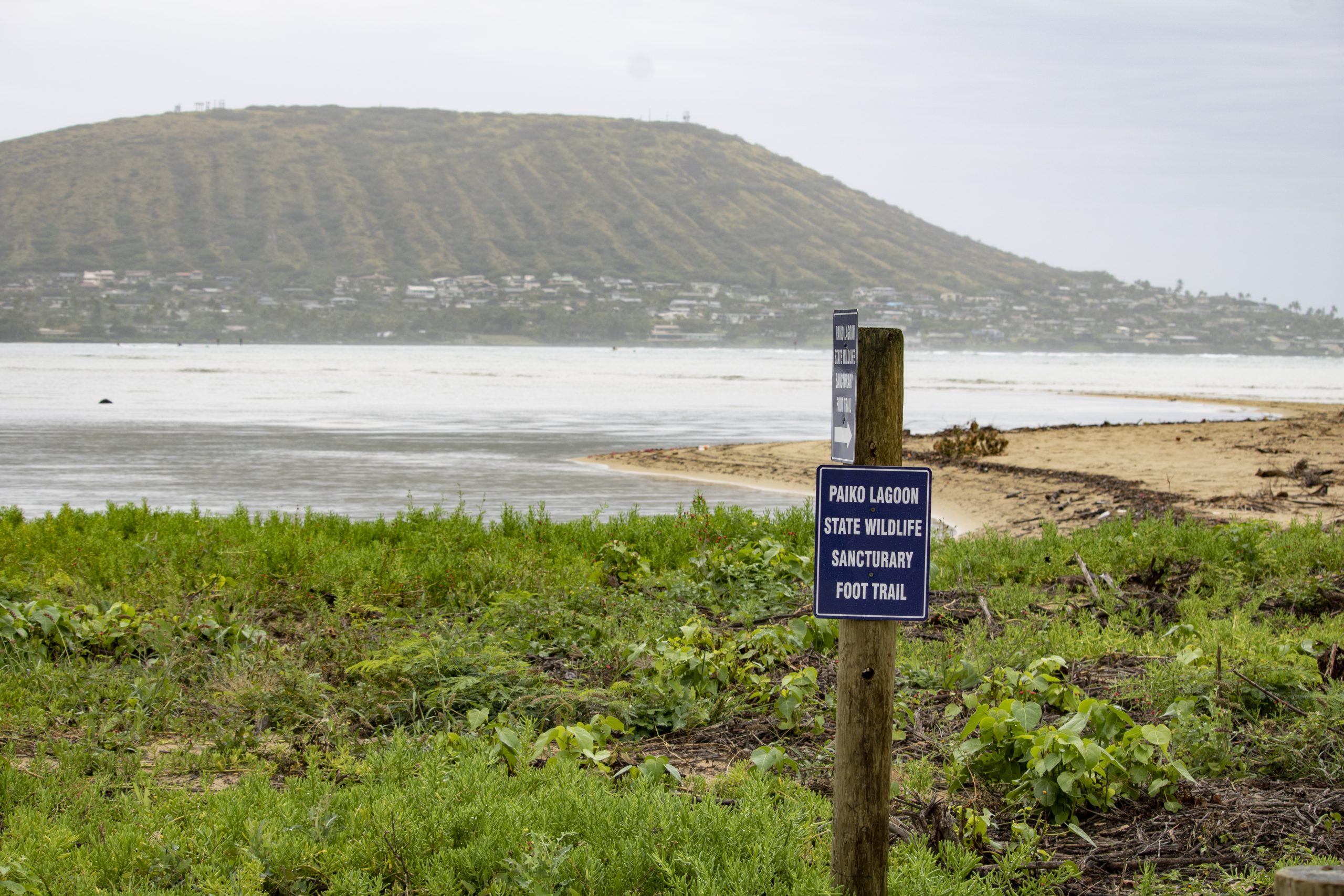 PC: Keri Rouse, Kupu