Maui Nui Announcements
At DOFAW we do our best to make sure we are keeping in touch with the community and providing necessary information in a way that is easy for you. Depending on the scope of an announcement, you might find it in a few places:
Island announcements: Updates specific to your local branch of DOFAW (Kaua'i, O'ahu, Maui Nui, Hawai'i Island) can be found here on your announcements page. The posts below are in addition to, not in place, of those department-wide or division-wide announcements, and are usually created by on-branch staff specifically for your community.
DOFAW statewide announcements: Check here for announcements related to more than one branch, or to all branches in the division.
DLNR Newsroom: This page provides the official news releases for DLNR, including DOFAW but for other divisions of DLNR as well.
Maui Nui Announcements: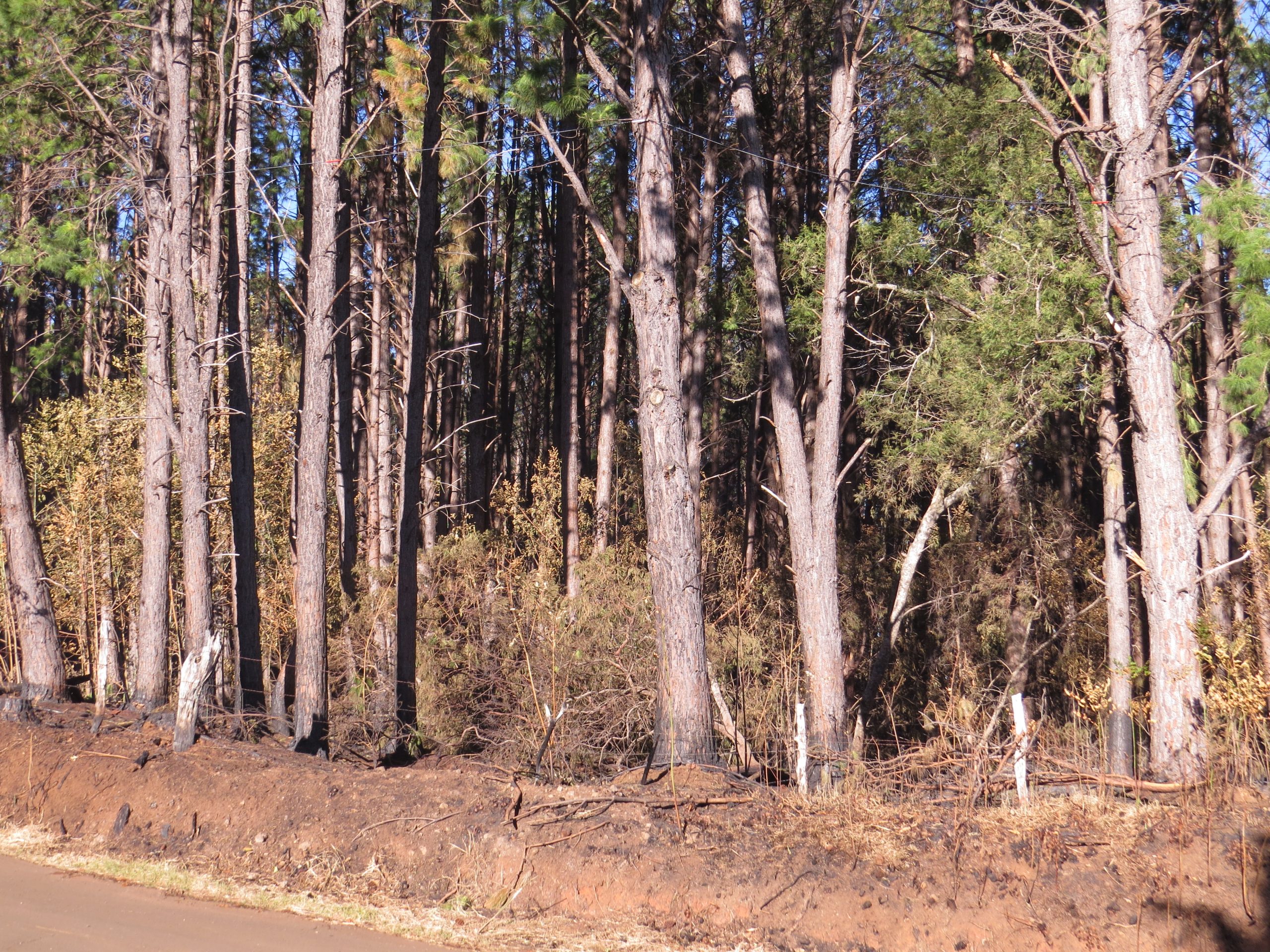 Active tree-fall remains a serious threat to hikers.  Trees damaged by high winds continue to drop large limbs or fall on or near the trail.  Staff normally assigned to trail maintenance are among the 28… Read More »