eNewsletter and Events
Subscribe to Kaulunani's quarterly eNewsletter ʻUlu Bites. We'll keep you updated with bite size stories from Kaulunani and our community partners, funding opportunities and deadlines, plus upcoming events and programs.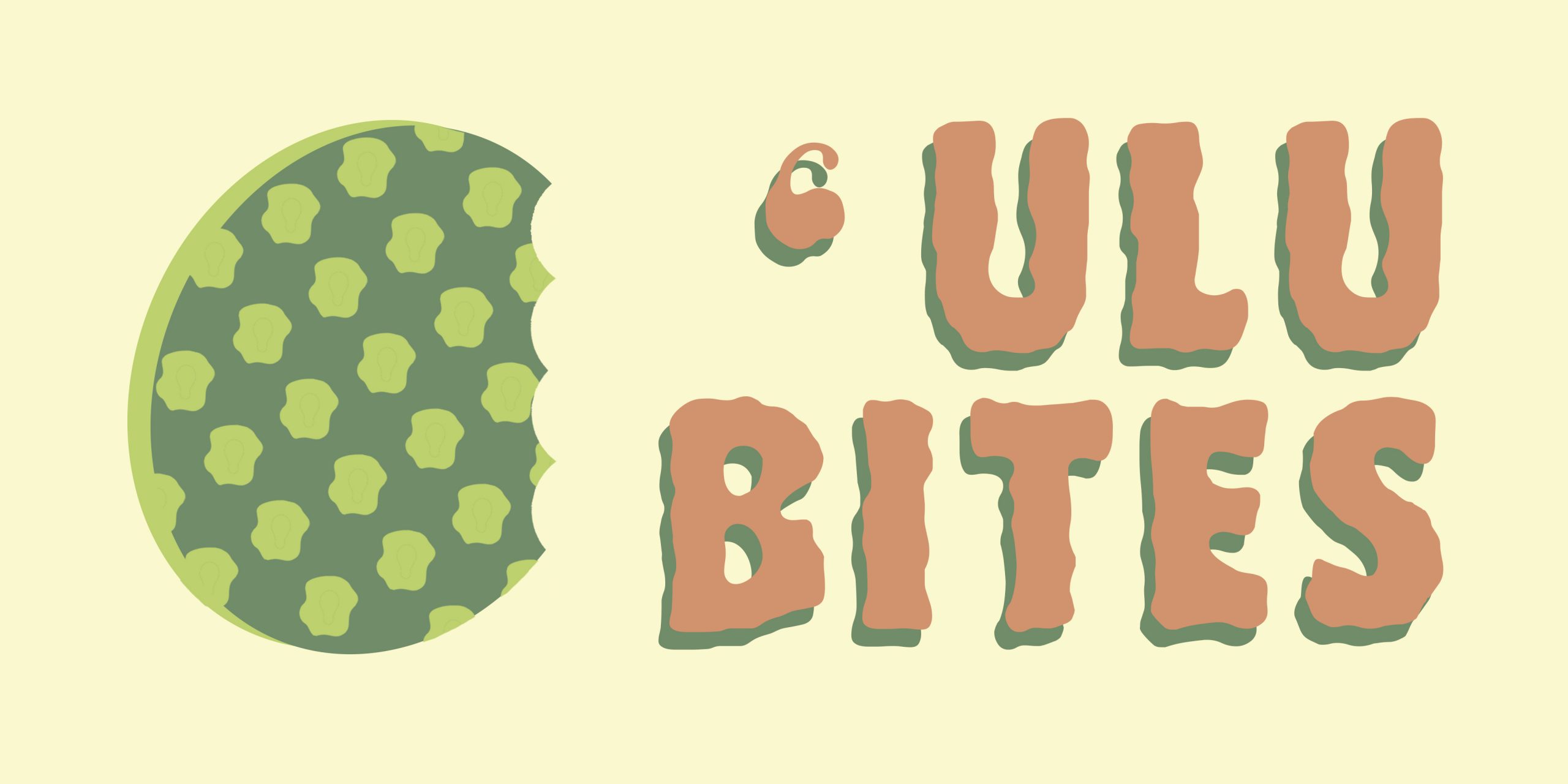 Previous Editions of ʻUlu Bites
---
Kaulunani in the News
The Maui News: 'Throwing shade': Tree Canopy Critical as State Grapples with Climate Change
Hana Hou: "Town in Country: Reimagining Honolulu as a City Among the Trees"
Honolulu Star-Advertiser: "Schools see Trees as a Cool Solution for Hot Classrooms"
Kaulunani wins Golden Leaf Award
Kaulunani Receives Sustainability Award from Landscape Industry Council of Hawaii: Press Release
---
ACTIVITIES AND EVENTS
Annual Kaulunani Grant workshops: During our summer workshops, we will teach you how to write a successful grant application and fit your project with Kaulunani grant requirements. This informational session is a great opportunity to ask questions and get feedback for your ideas. Our staff are available to actively work with you through the application process. Signup for our newsletter for updates on scheduled dates, normally in June. 
Learning at Lunch Series: Since 2014, Kaulunani Urban and Community Forestry Program has offered lunchtime events discussing exciting urban and community forestry topics. From storm preparedness, to educational initiatives, we do our best to share important news to our community. Have an idea for a lunchtime event? Get in touch to discuss a collaboration! 
Volunteer or Partner with Arbor Day Hawaiʻi: Arbor Day is an international holiday that has been recognized in Hawai'i for over 110 years. Every November communities across the islands gather to honor, plant, and celebrate the benefits of trees. We are always looking for volunteers to help hand out our Arbor Day trees! If you are interested in volunteering or if you are interested in become a partner, and sharing an educational booth during the events, please get in touch via email!