Kaulunani Useful Links
Urban and Community Forestry Resource Links in Hawaiʻi
Health and Trees References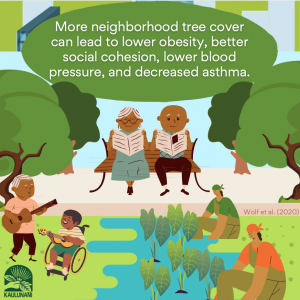 Wolf, K. L., Lam, S. T., McKeen, J. K., Richardson, G., van den Bosch, M., & Bardekjian, A. C. (2020). Urban Trees and Human Health: A Scoping Review. International journal of environmental research and public health, 17(12), 4371.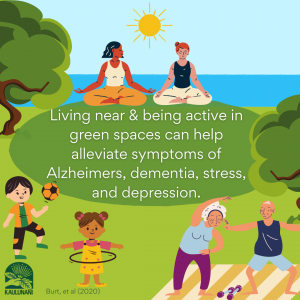 Astell-Burt, T., Navakatikyan, M. A., & Feng, X. (2020). Urban green space, tree canopy and 11-year risk of dementia in a cohort of 109,688 Australians. Environment International, 145, 106102. 
Takano, Nakamura, Watanabe  (2002). Ur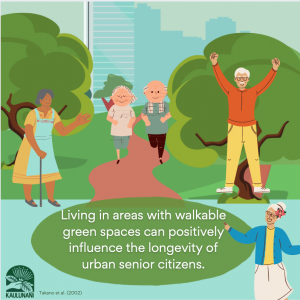 ban residential environments and senior citizens' longevity in megacity areas: the importance of walkable green spaces.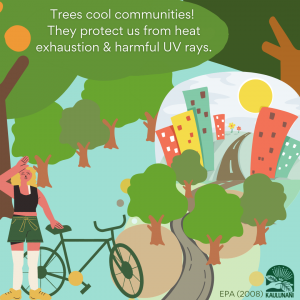 Environmental Protection Agency (EPA), (2008). Using Trees and Vegetation to Reduce Heat Islands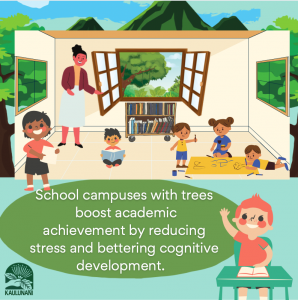 Leung, W. T. V., Tam, T. Y. T., Pan, W.-C., Wu, C.-D., Lung, S.-C. C., & Spengler, J. D. (2019). How is environmental greenness related to students' academic performance in English and Mathematics? Landscape and Urban Planning, 181, 118–124.
Partner Websites
Invasive Species Links in Hawaiʻi
Urban and Community Forestry Links Outside Hawaiʻi