Kaulunani Grant Program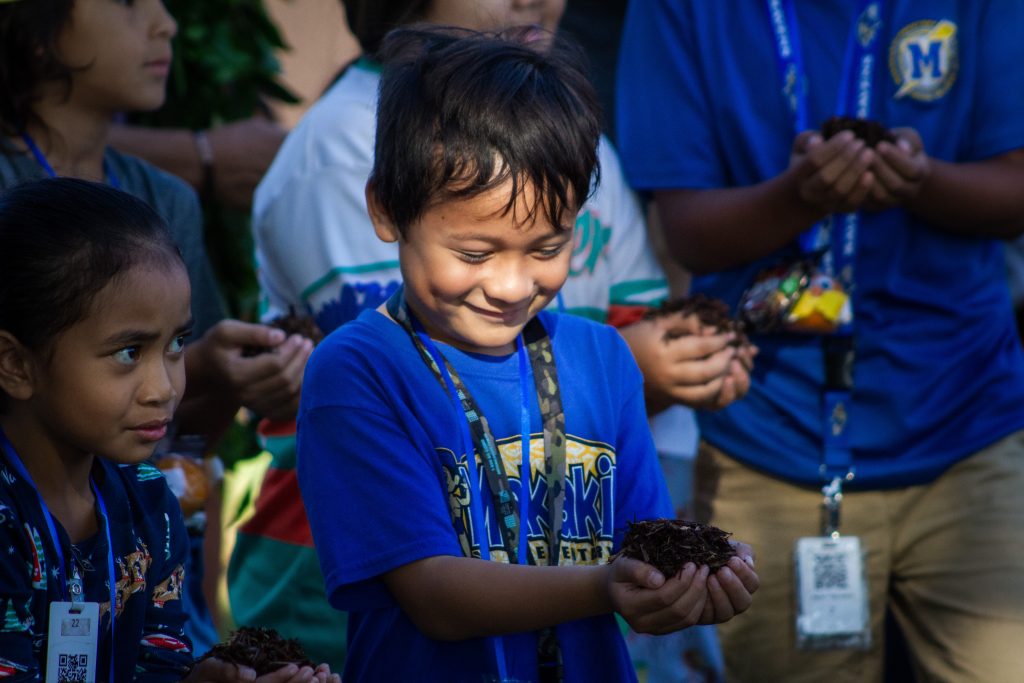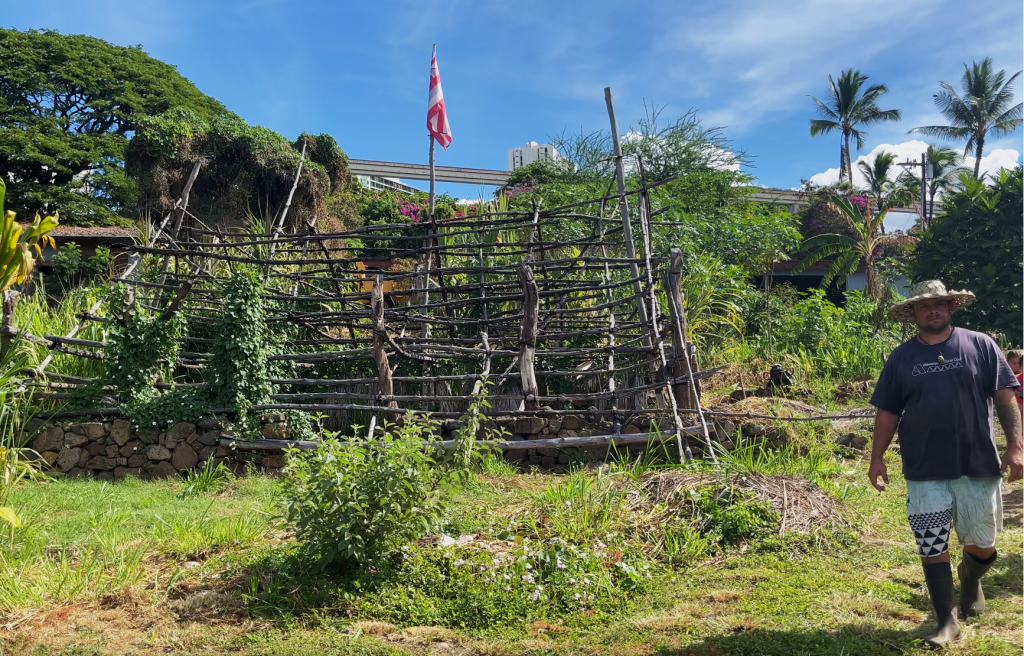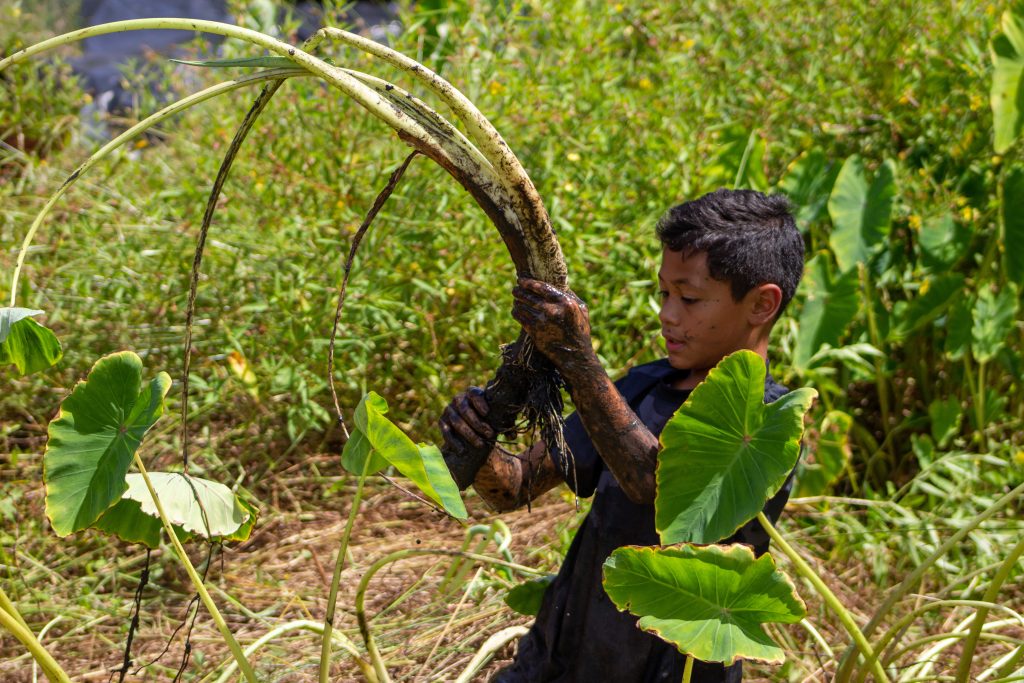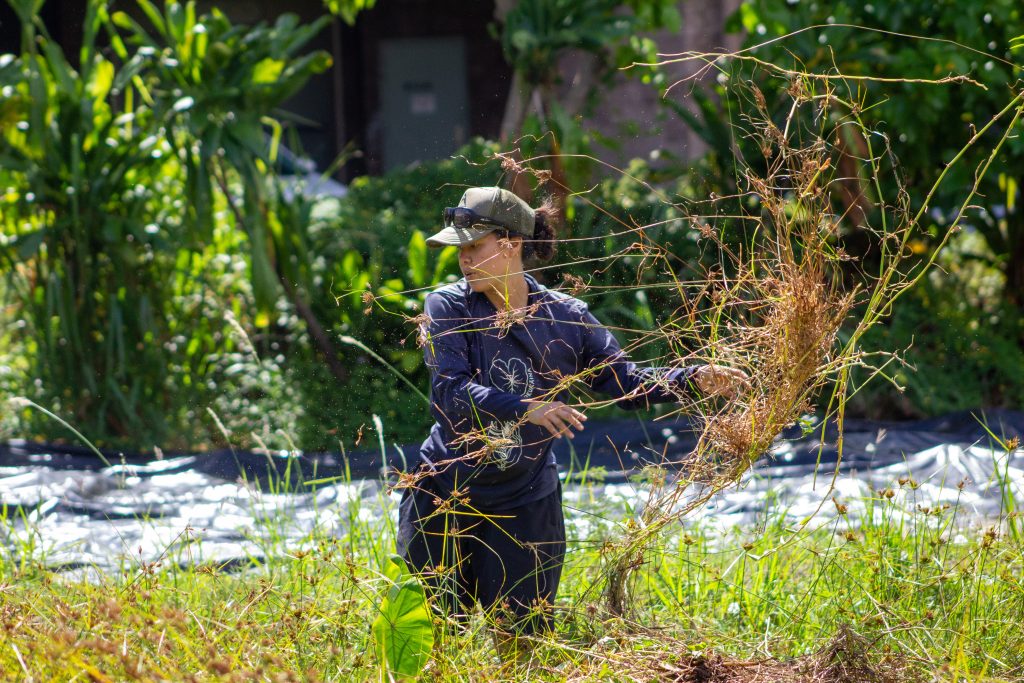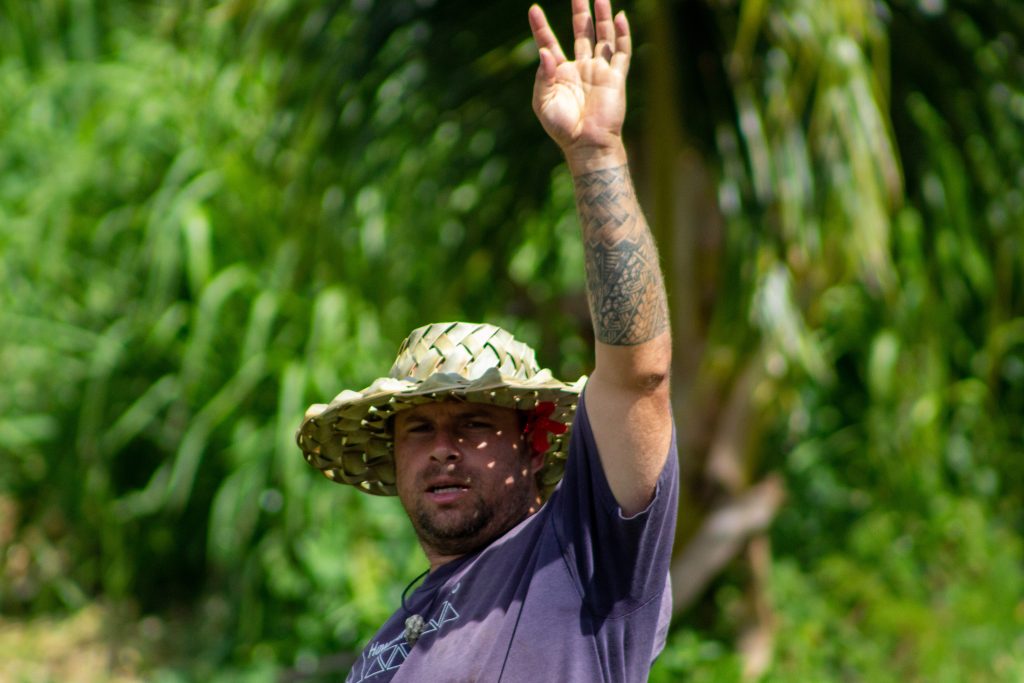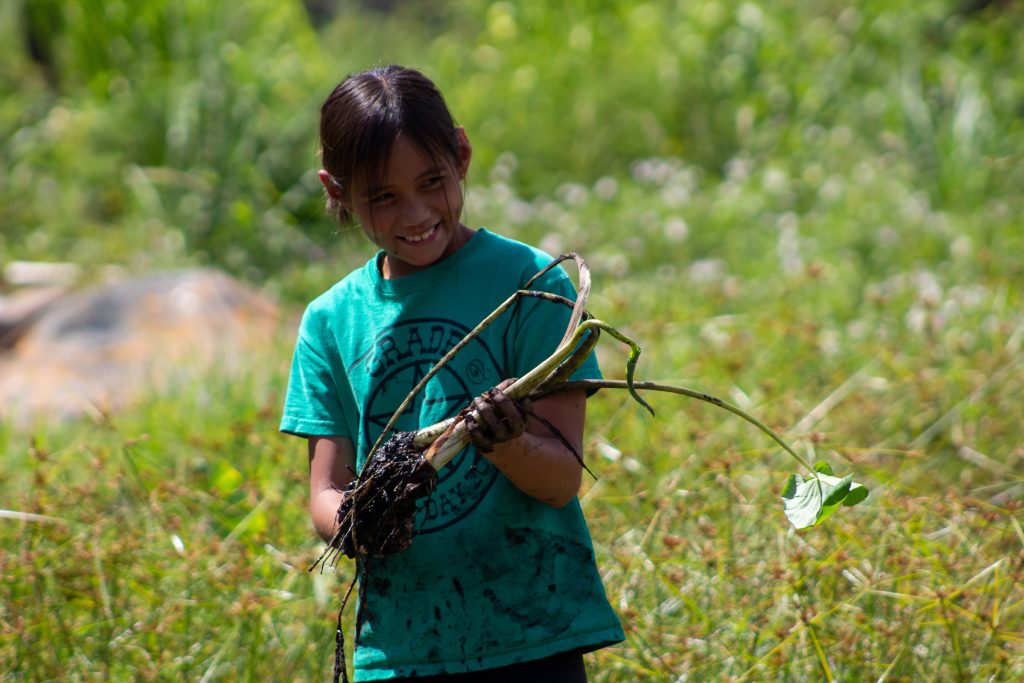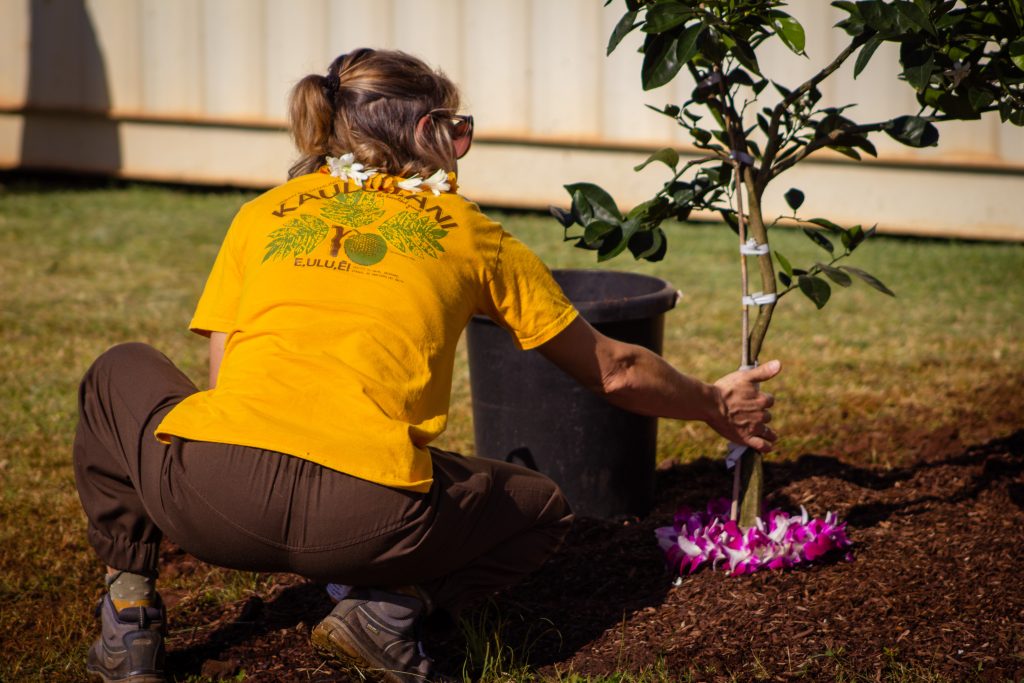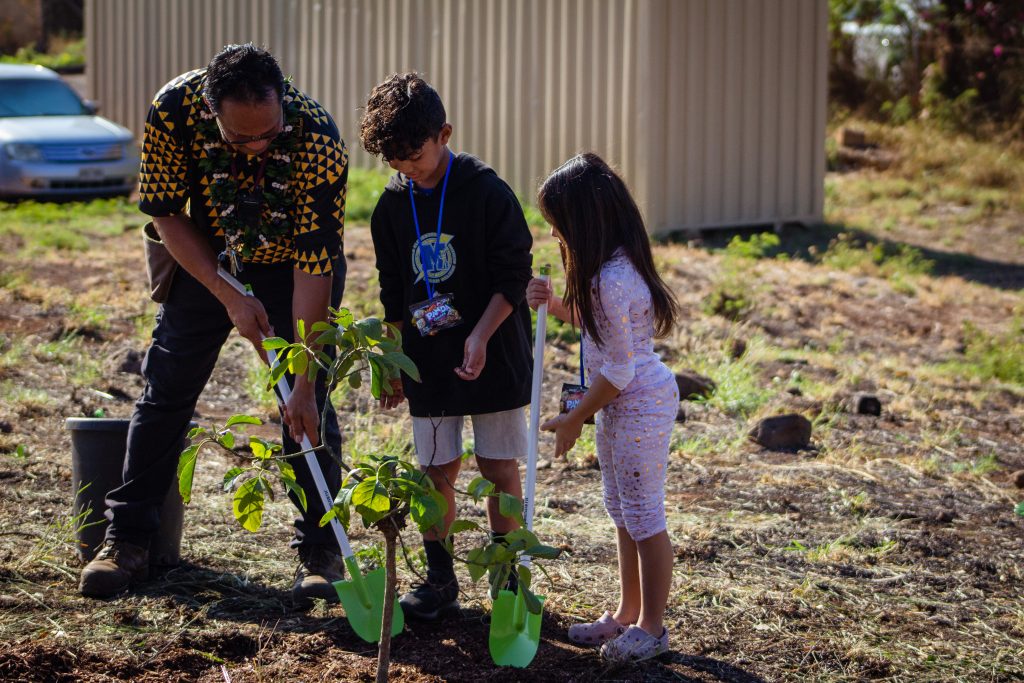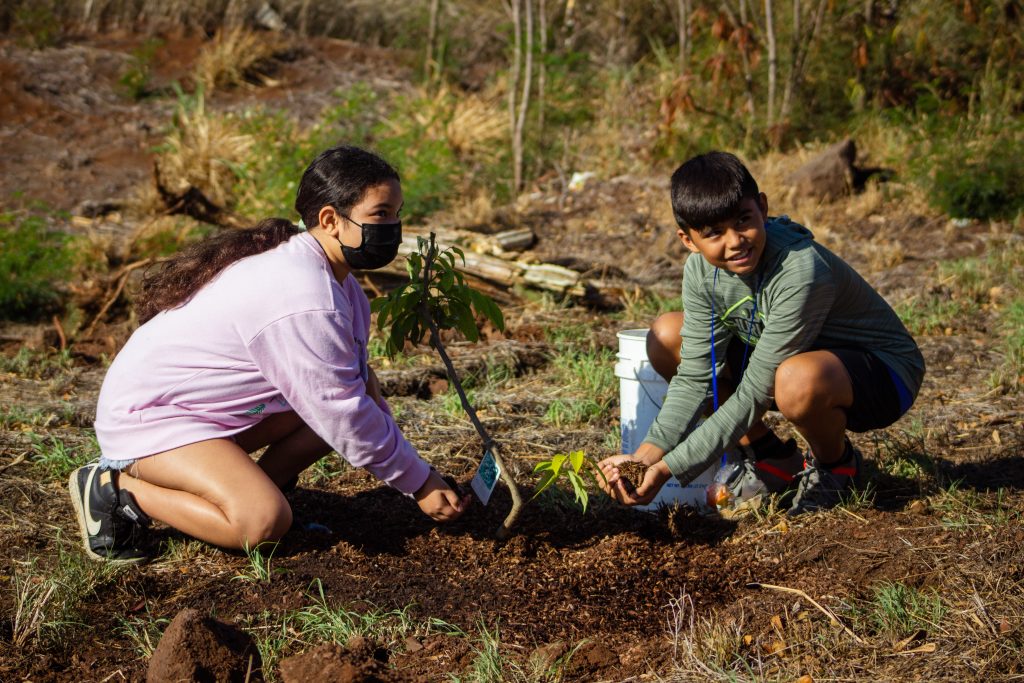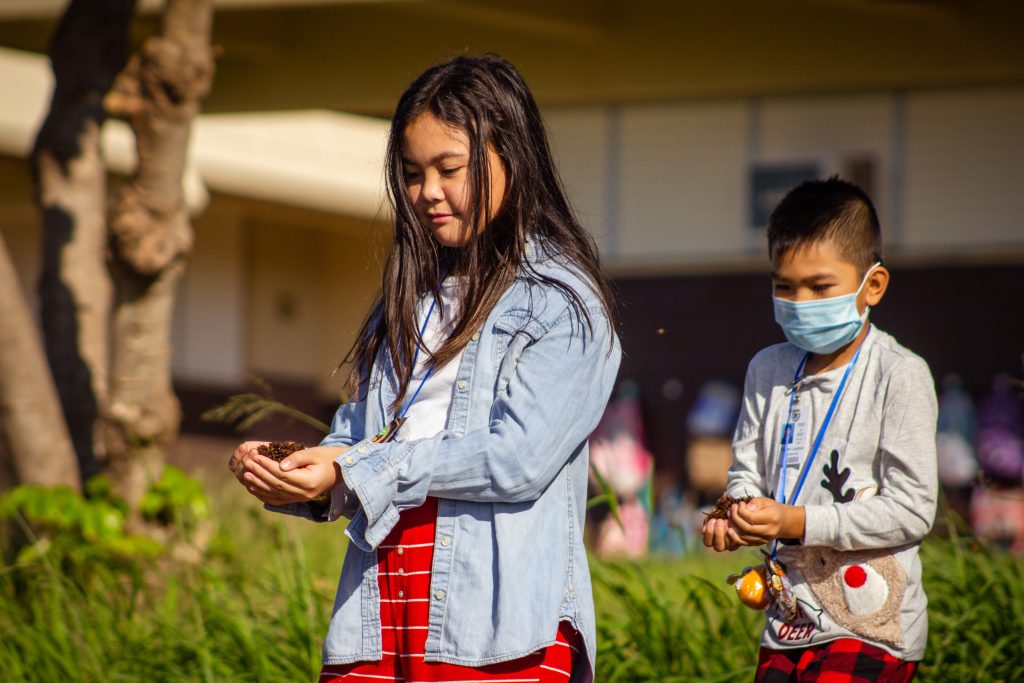 Our grant program encourages community involvement in creating and supporting long-term and sustained urban and community forestry across Hawai'i.
Kaulunani has awarded grants to hundreds of non-profit groups, schools, community organizations, parks, museums, and arboretums. As of 2023, over $4.6 million dollars has been awarded to over 450 projects through these cost-share grants, which have been matched by over $9 million dollars in cash and in-kind contributions. 
We believe community-driven solutions are a vital part in addressing the Forest Action Plan (FAP) Objectives.
Kaulunani Community Partnership grants are awarded biannually.
The Kaulunani Council encourages applications from communities large and small across all islands, and values the principles of equity, access, and environmental justice in project partnerships.
Grants to support Arbor Day Hawai'i celebrations across the state are awarded in February, with the RFP released in November and application due early January (Award range $1,000-$5,000). Click here to read more about previous Arbor Day Hawai'i partnerships.
The second RFP is more general in nature and we welcome proposals across the categories of Technical Tools, Education & Outreach, Tree Planting, and Professional Training. The Council reserves the opportunity to release a targeted/themed RFP should it be deemed appropriate. The RFP is released in May, with applications due mid-July and funding recommendations made at the August council meeting. Click here to view the 2023 RFP (award range $5,000 – $20,000).
---

HAWAIʻI IRA FUNDING INFO
Kaulunani has been awarded $1.5 million in IRA funding and will sub-grant 80% of this to community partners, while the remaining 20% will be used for program support.
The publicly available pre-proposal application closed on 10/15/2023. Applicants who submitted a pre-proposal and were selected to advance to the proposal round were notified via email on November 20, 2023. 
For more information and questions about IRA funding, please contact Koki Atcheson, IRA Community Partnerships Coordinator at [email protected].
Reference materials:
Kaulunani IRA Request for Proposals (RFP)
Kaulunani IRA Slides (PDF)
Kaulunani IRA 9/12/23 webinar recording
Blank Proposal Application (PDF) (Due February 9, 2024. Invited applicants received a submission link via email.)
---
This year, the White House announced the passing of the Inflation Reduction Act. IRA funding will invest in the long-term growth and development of state and local urban and community forestry programs to:
Increase equitable access to urban tree canopy and associated human health, environmental and economic benefits in disadvantaged communities
Broaden community engagement in local urban forest planning
Improve resilience to climate change, pests and storm events through best management and maintenance practices
---
CURRENTLY FUNDED PROJECTS
We support a diverse range of forestry projects impacting most urban areas in Hawai'i. We are proud to showcase our recently funded projects on the currently funded projects page! You can also check out all the projects we've funded since 1993 on our StoryMap.
Above is footage & interviews from a recently funded project 'Carving Out Our Future with Nalu Andrade'. These workshops strengthened participants relationships to our trees and forests by carving māna 'ai (babies first food dish).
---
TIPS FOR A SUCCESSFUL GRANT APPLICATION
Please read our Grant Guidelines carefully. We also suggest contacting Kaulunani staff ([email protected]) to discuss your application well in advance of the deadline so we can provide support and guidance.
Once your application has been submitted, the Kaulunani Advisory Council reviews and makes decisions during the forthcoming quarterly Council meeting. Visit the Kaulunani Council Page for more information on the Council and quarterly meeting dates.
---
A NOTE FOR PROPOSED TREE PLANTING PROJECTS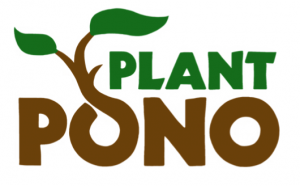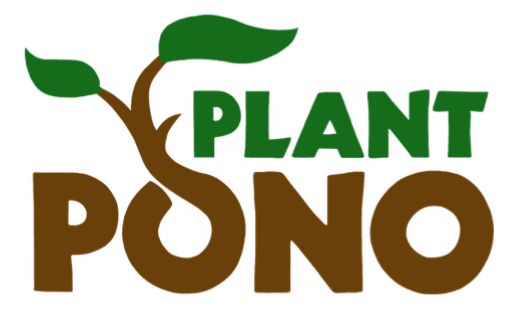 Tree planting projects are asked to use native species, Polynesian introductions, or non-invasive plants that are screened by the Hawaii-Pacific Weed Risk Assessment and are predicted to be a low risk of becoming invasive. All Budget forms for tree planting/giveaway projects must include Weed Risk Assessment (WRA) scores. These can be found through the Plant Pono or Hawaii Weed Risk Assessment websites.
---
RESOURCES FOR CURRENT GRANTEES
Forms:
Kaulunani Logos:
Agency Logos:
---
Additional Grant Opportunities
The table below lists some of the known opportunities for Urban & Community grant funding for which funding is available.
We welcome your proposals to pursue any and all opportunities, please contact prior to submitting an application.
Pre-Proposals are required for most opportunities and we strongly encourage you to complete this brief form so we are aware of your wonderful work and can match you to appropriate funding opportunities that may arise.